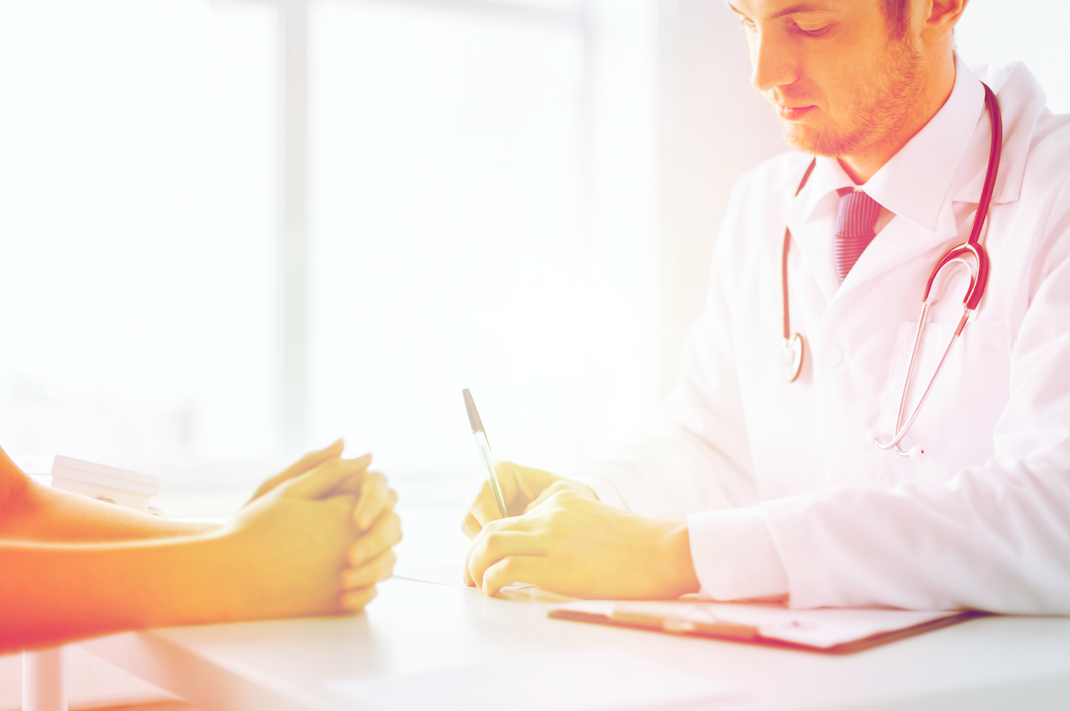 Bariatric surgery can change and even save lives. Procedures like gastric bypass and gastric sleeve surgery have been shown to help patients lose a substantial amount of weight, reduce the effects of obesity-related diseases, and improve well-being. Fortunately, major medical insurance agencies recognize these benefits and provide coverage for weight loss techniques as part of their health plans. Depending on your plan, your insurance may cover all or part of your operation, ...
Read More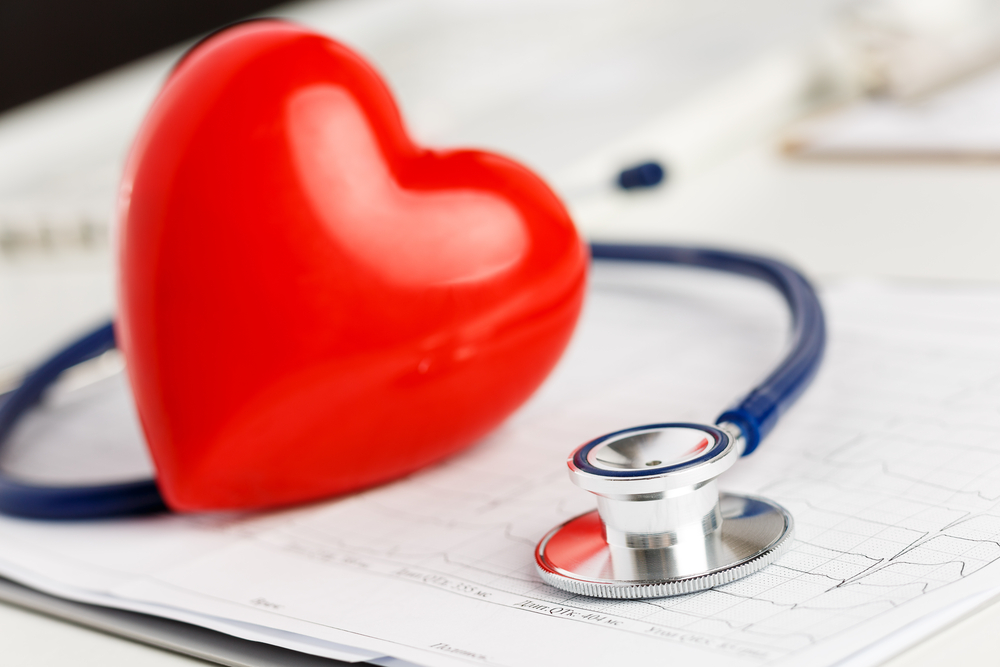 Obesity is considered an epidemic in the United States, with over a third of adults fitting into this category. Being obese can put individuals at a much higher risk for a wide range of conditions, including life-threatening illnesses. Fortunately, weight loss surgery can offer many benefits. Not only can bariatric surgery help people lose excess body weight and lead healthier lives, it can also help reduce obesity-related health consequences. Some examples of ...
Read More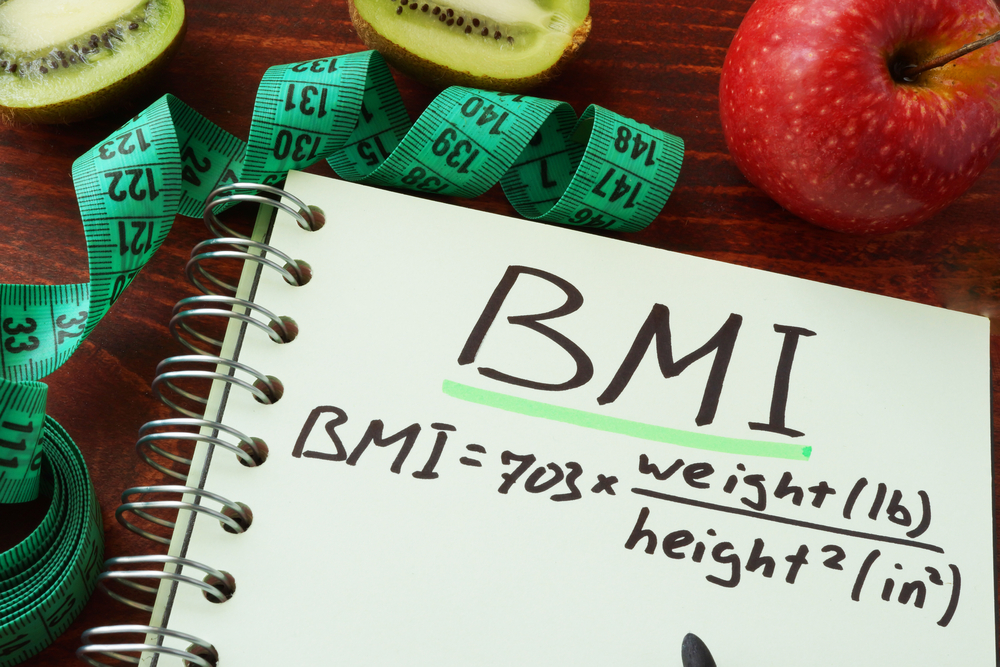 The Body Mass Index, or BMI, is a measurement used by physicians to help determine if someone is at a healthy weight. By inputting a patient's height and weight into the calculator, a number is produced that suggests whether they are underweight, at a "normal" weight, overweight, or obese. The BMI is applied to both children and adults; however, it is not necessarily interpreted the same way. Our Alexandria bariatric surgeon explains: ...
Read More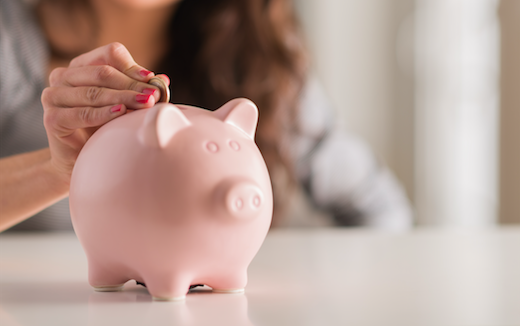 Considered one of the most effective, and the most commonly performed, weight loss surgeries, Roux-en-Y gastric bypass offers patients struggling with obesity a way to enhance their health and well-being. One of the first questions Dr. James Parrish hears during consultations and at weight loss seminars is, "How much does it cost?" The good news is that many medical insurance plans help cover the cost of this often life-changing operation. Still, it ...
Read More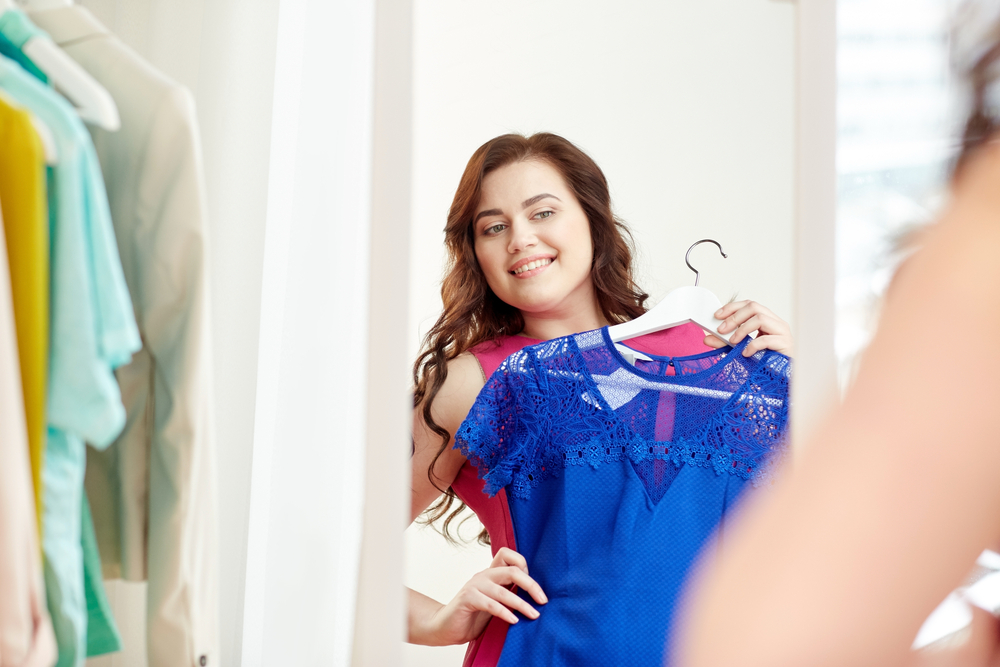 The purpose of bariatric surgery is to lose weight and achieve greater health. As a result, one of the first questions many patients have about gastric banding is how much weight they can hope to lose after the procedure. Every patient's experience is unique, and long-term success relies on a person's ability to follow through on post-operative nutrition and fitness plans and attend weight loss support programs as needed. Still, most individuals ...
Read More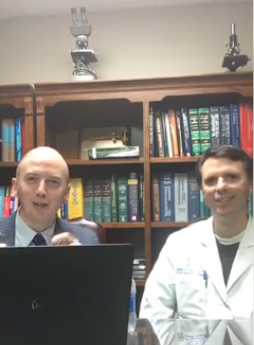 As the largest social media site, Facebook has approximately two billion users, which makes it an ideal platform to talk to numerous individuals at one time. To help patients become more informed about their bariatric surgery options, Dr. James Parrish recently posted his first Facebook Live video on June 6th, which was recorded at Christus St. Frances Cabrini Hospital. In the segment, called "Ask the Doc," Dr. Parrish answers user-posted questions about ...
Read More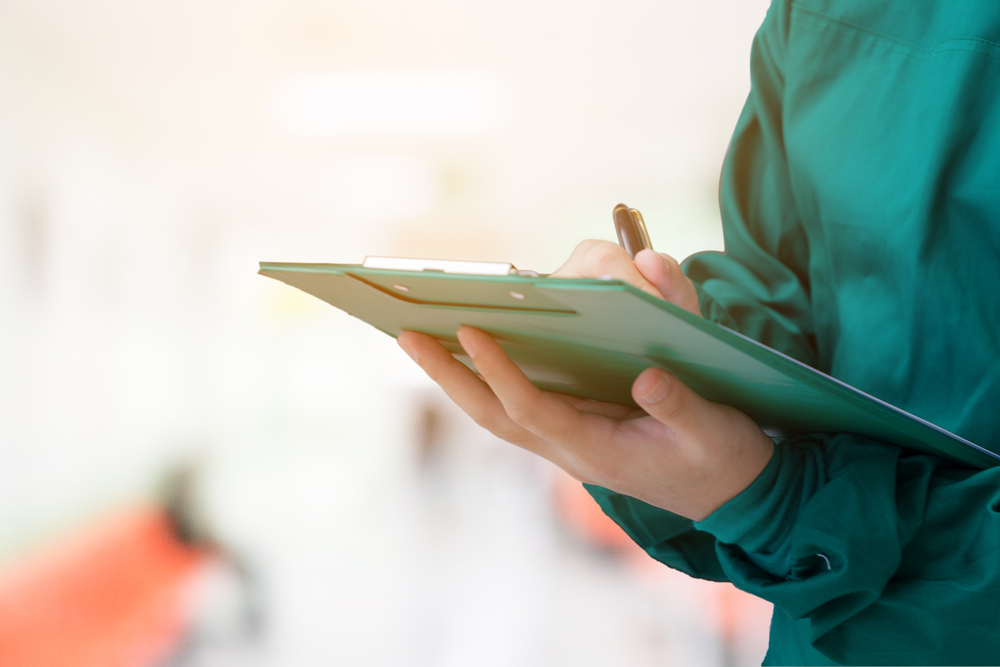 We want you to have the best possible experience before, during, and following your weight loss surgery. With this goal in mind, we provide our patients with the information they need to prepare for their operation and to feel as confident and comfortable as possible with each stage of the experience. If you are planning to undergo a gastric banding procedure, there are several steps you should follow to help ensure an ...
Read More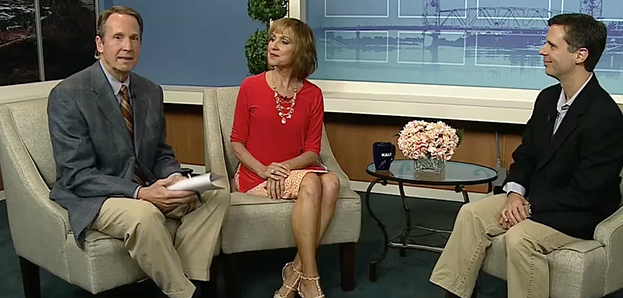 Dr. James Parrish, our extensively trained bariatric surgeon, believes public outreach is an essential component of helping patients achieve healthier lives through weight loss. With this goal in mind, he spoke with the news anchors of Good Day CenLA about bariatric surgery. His first sit-down with Cindy Cespiva and Mark Hamblen occurred in January, and the discussion focused on the types of bariatric surgery available and what the lifelong weight loss program ...
Read More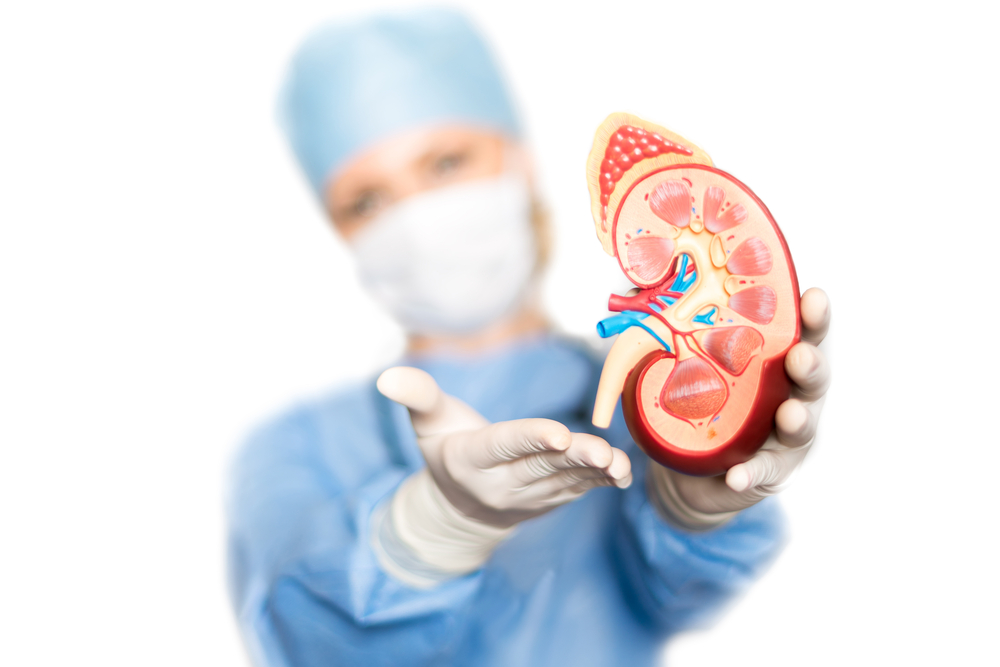 Severe obesity is linked with a number of health problems. Diabetes is one of the most closely associated concerns, but other issues can also arise as a result of carrying excess weight. Additionally, some conditions may develop as a reaction to having other health problems. Our extensively trained bariatric surgeon, Dr. James Parrish, explains that this is how kidney disease and obesity are correlated with one another—through the development of other weight-related ...
Read More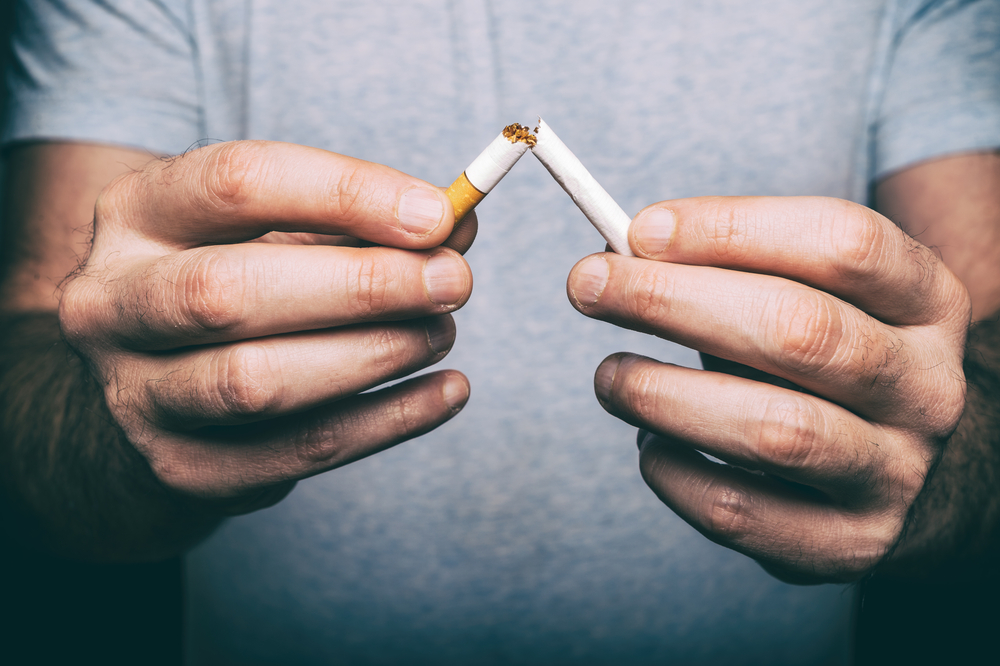 If you're a smoker considering bariatric surgery, one of the things your weight loss surgeon will ask you to do is to try and quit before the operation. Smoking is linked with a wide range of serious health problems, including numerous types of cancer. Many obese individuals are already at a higher risk for certain cancers and other health-related conditions that are also linked with smoking, including esophageal cancer, stroke, and heart ...
Read More