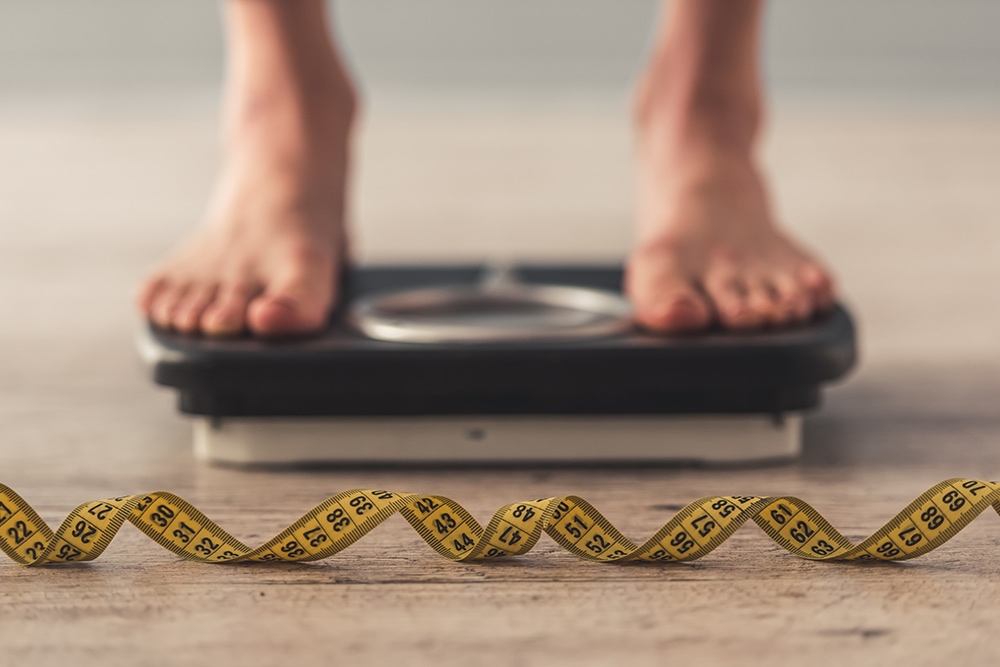 The American Society for Metabolic and Bariatric Surgery (ASMBS) and the International Federation for the Surgery of Obesity and Metabolic Disorders (IFSO) have announced new guidelines that make it possible for more individuals to qualify as candidates for bariatric surgery. The previous guidelines established by the National Institutes of Health in 1991 recommended metabolic and bariatric surgery for patients with a BMI (body mass index) of 40 or greater if they had ...
Read More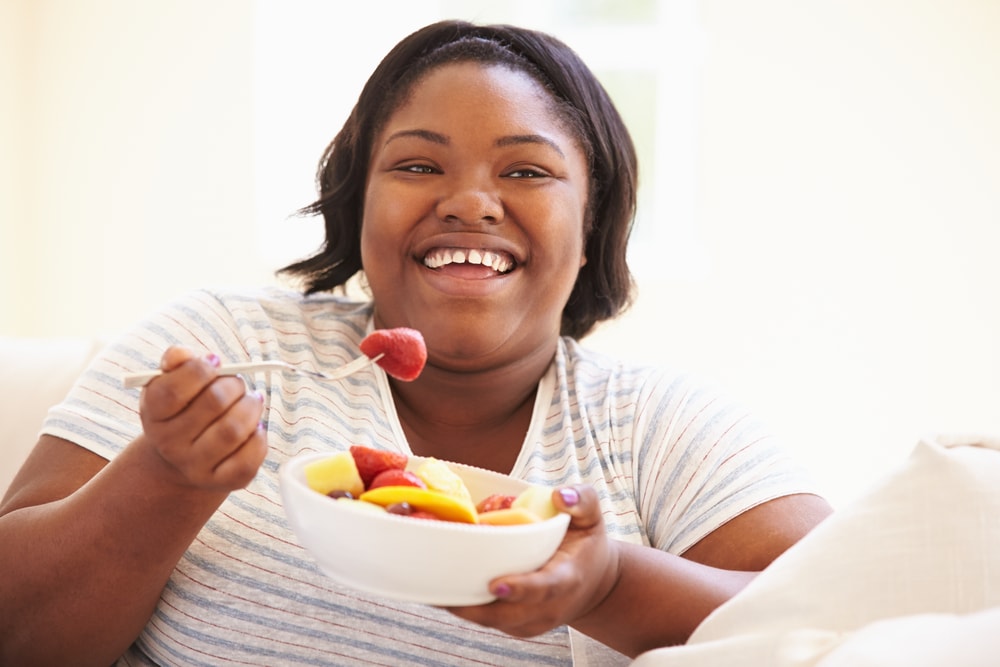 After making the decision to undergo weight loss surgery, your first step will be preparing your body for the procedure. Following the recommended pre-operative diet and exercise program can help ensure a safe surgery as well as an understanding of the lifestyle changes needed after surgery in order to be successful with long-term weight loss. A pre-approved diet is typically necessary before weight loss surgery to help patients: Become comfortable with a ...
Read More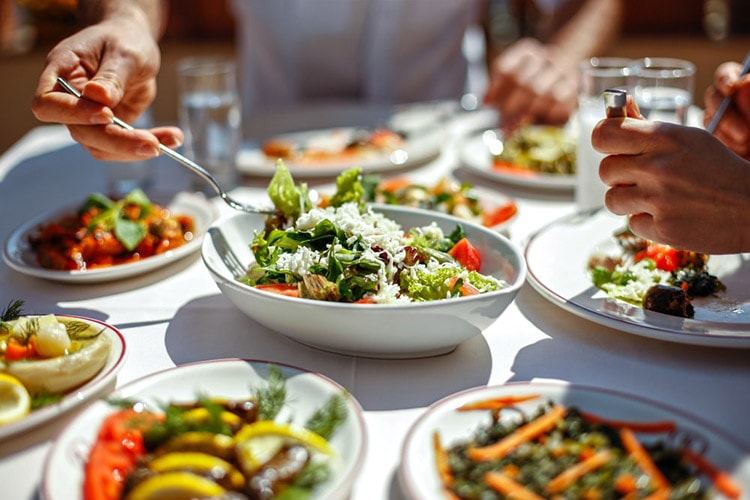 As we have often said here at our practice, weight loss surgery is just one step on the road to better health. To be sure, the surgical procedure itself is very important, but it mainly serves as a tool in an overall weight loss process that requires a number of lifestyle changes and a certain amount of discipline to reach the best level of success. With this in mind, once patients have ...
Read More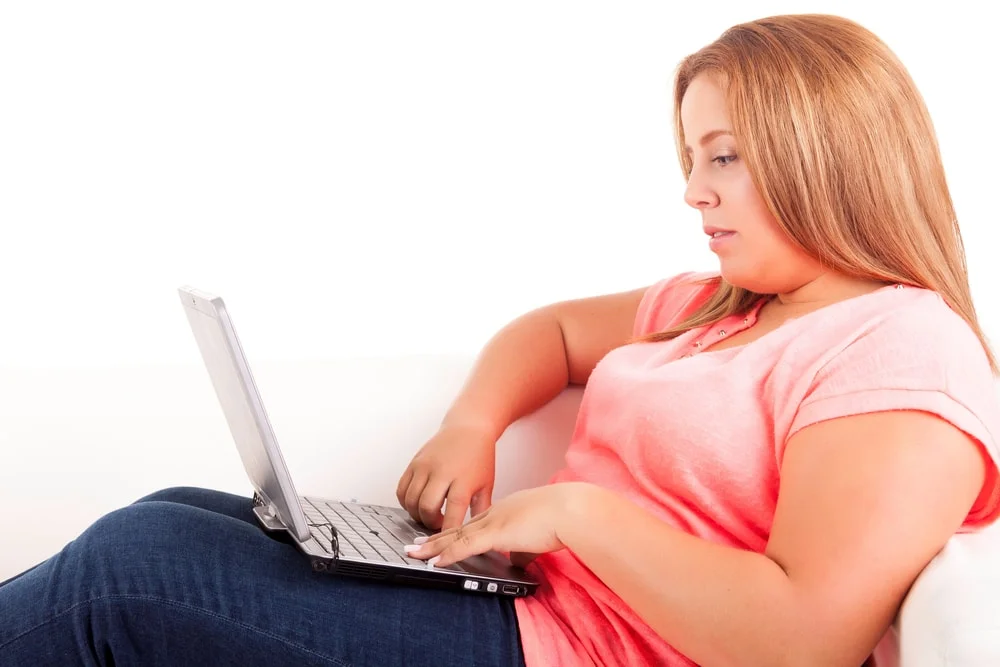 It is definitely possible to get pregnant after weight loss surgery. In fact, many individuals discover that they may be even more fertile after the procedure than they were before they lost significant amounts of weight. One of the many benefits of major weight loss is that it can improve fertility. As the weight comes off, it is often the case that hormones become more stable, and that can enhance the potential ...
Read More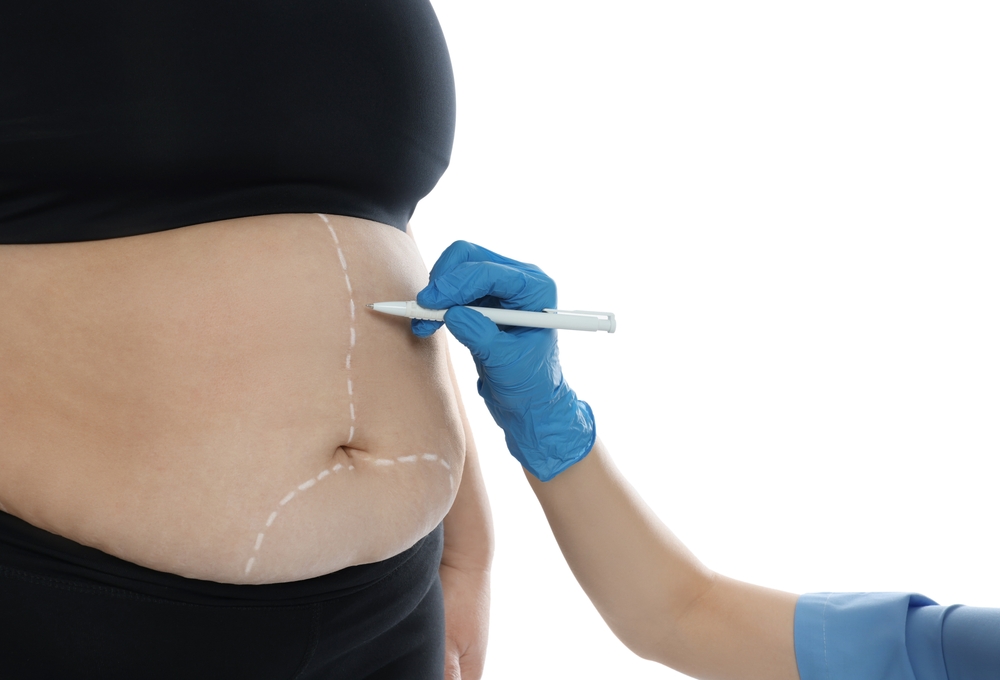 Many individuals struggling with severe obesity have found bariatric surgery to be highly effective for losing weight, keeping if off, and reducing obesity-related health issues. Three popular weight loss procedures include: Gastric bypass surgery – A small pouch is created and connected directly to the small intestine, enabling swallowed food to bypass most of the stomach. Gastric sleeve surgery – A large portion of the stomach is removed to restrict calories and ...
Read More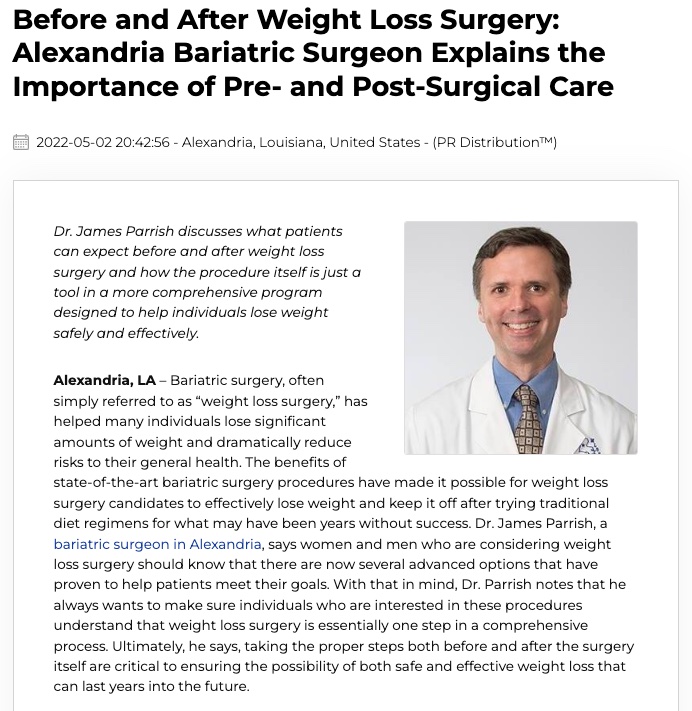 Dr. James Parrish discusses what patients can expect before and after weight loss surgery and how the procedure itself is just a tool in a more comprehensive program designed to help individuals lose weight safely and effectively. Alexandria, LA – Bariatric surgery, often simply referred to as "weight loss surgery," has helped many individuals lose significant amounts of weight and dramatically reduce risks to their general health. The benefits of state-of-the-art bariatric ...
Read More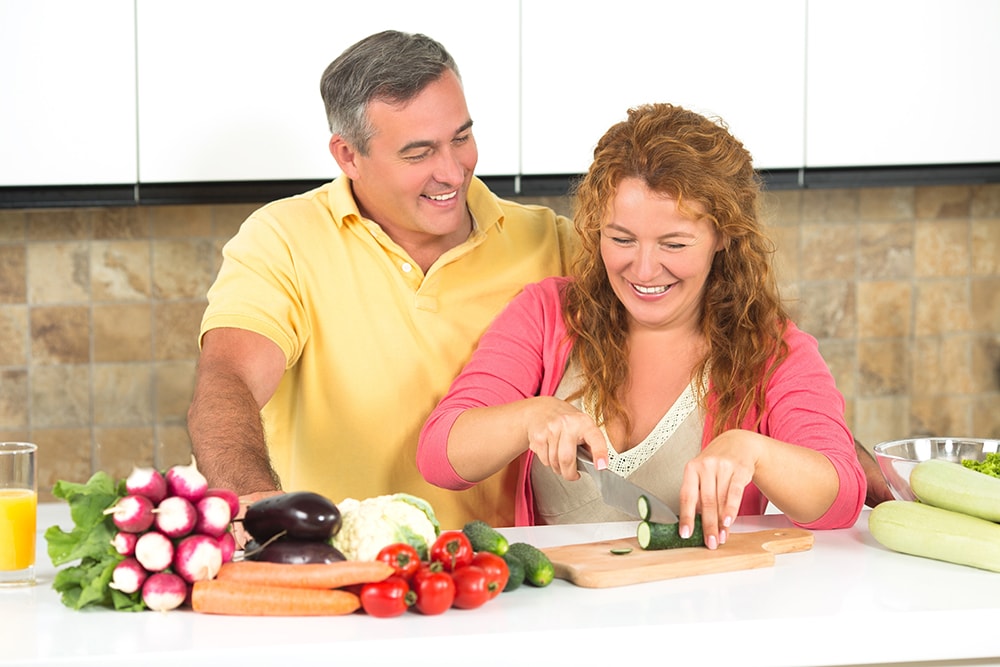 One of the most important things to know about weight loss surgery is that it is only the first step along the path to losing weight and improving your health. It is definitely a major step, but only one of many in a life-changing journey. Several lifestyle adjustments will be necessary after weight loss surgery to ensure that you are not only experiencing safe weight loss, but also taking the dietary and ...
Read More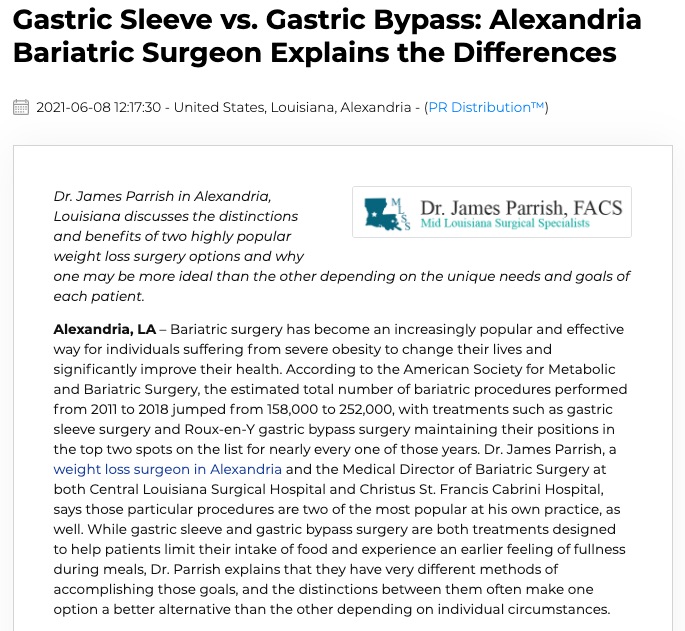 Dr. James Parrish in Alexandria, Louisiana discusses the distinctions and benefits of two highly popular weight loss surgery options and why one may be more ideal than the other depending on the unique needs and goals of each patient. Alexandria, LA – Bariatric surgery has become an increasingly popular and effective way for individuals suffering from severe obesity to change their lives and significantly improve their health. According to the American Society ...
Read More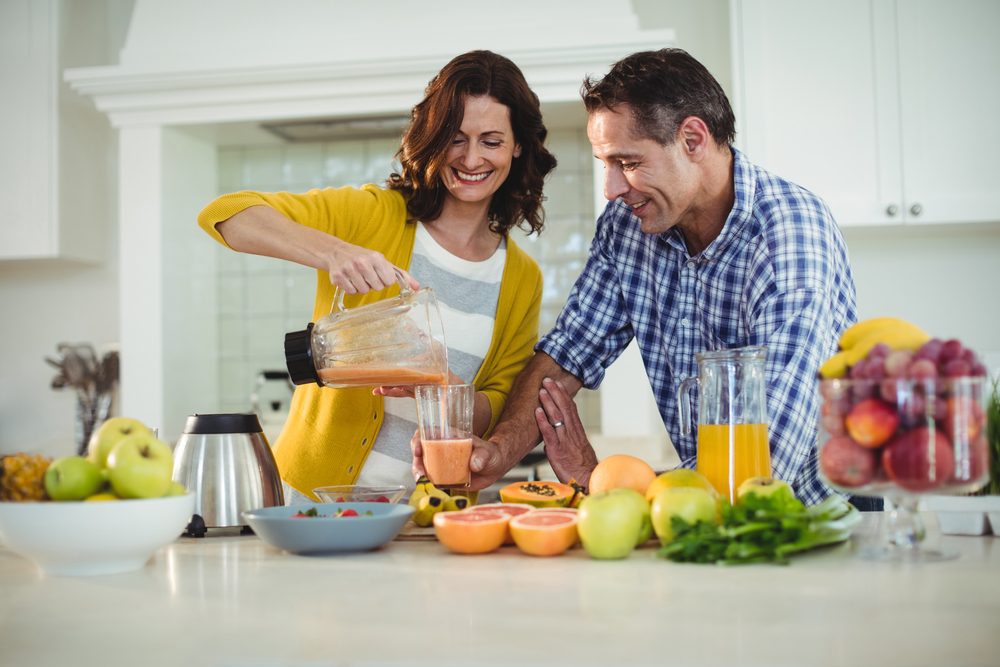 Roux-en-Y gastric bypass surgery is one of the most effective (and commonly performed) surgical weight loss procedures at our practice. This particular treatment is capable of helping patients lose up to 70 percent of their excess body weight after one year and has been shown to significantly reduce—and even eliminate—comorbid conditions such as Type II diabetes, hypertension, and others. With this in mind, it's important to remember that gastric bypass is only ...
Read More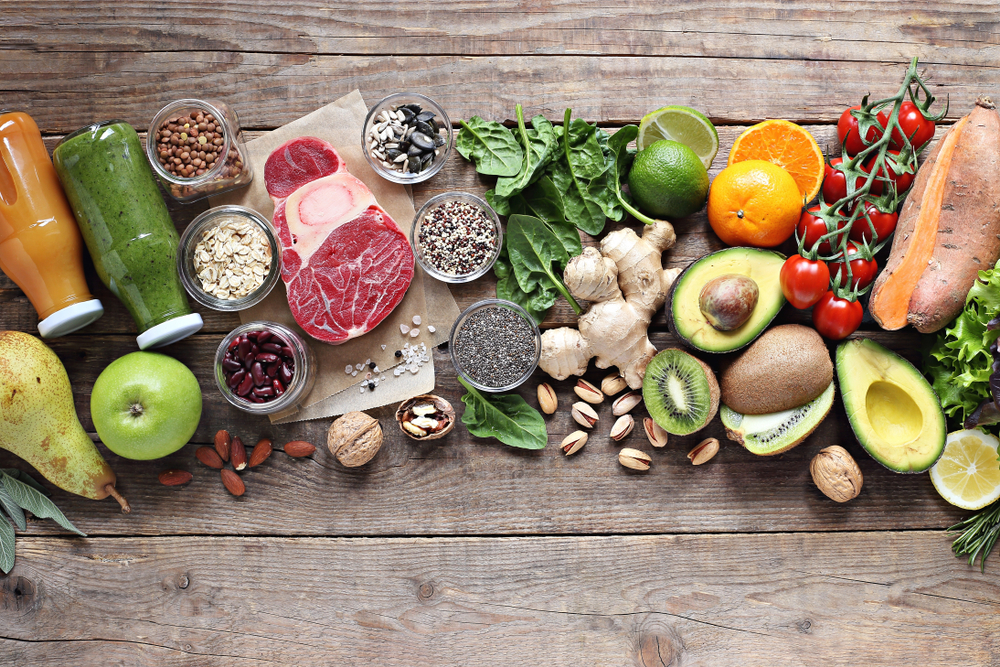 Once you've had a weight loss treatment such as gastric bypass surgery, you will be placed on a special diet designed to help your stomach heal, reduce the chances of complications and side effects following the procedure, and ultimately help you develop new habits that can maximize the potential for a safe and effective weight loss. Our bariatric surgeon, James Parrish, MD, and an experienced nutritionist here at our practice will provide ...
Read More