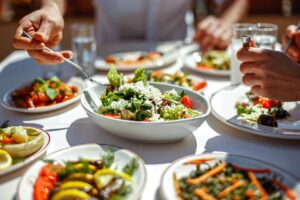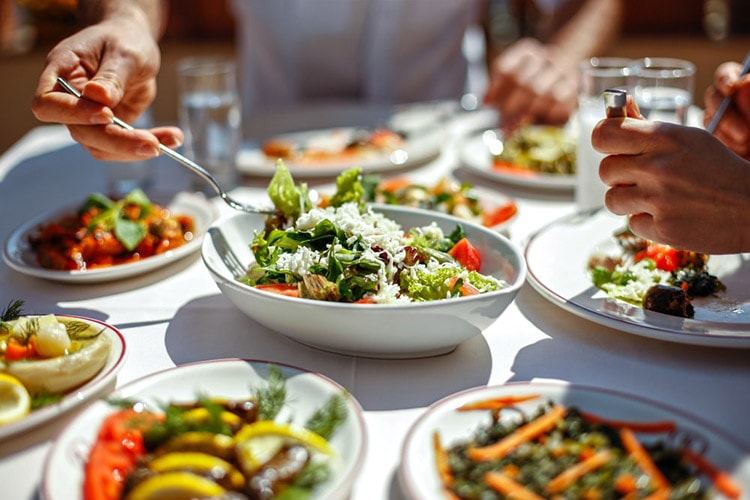 As we have often said here at our practice, weight loss surgery is just one step on the road to better health. To be sure, the surgical procedure itself is very important, but it mainly serves as a tool in an overall weight loss process that requires a number of lifestyle changes and a certain amount of discipline to reach the best level of success. With this in mind, once patients have achieved their weight loss goals after bariatric surgery, or are at least well on their way to achieving those goals, the question of how to keep the weight off becomes more and more prominent. Losing the weight is an incredible achievement that should be celebrated; however, the plan for the initial weight loss should be accompanied by a plan for how to maintain it.
Guidance for how to keep the weight off after weight loss surgery is included as part of our comprehensive bariatric surgery program. The initial weight loss following surgery will most likely start when a special post-surgery diet that's necessary during the healing process is implemented. Then, patients are able to introduce more items into their diet, while making the changes in lifestyle and eating habits required for success. Our bariatric surgeon, James Parrish, MD, along with a bariatric nutritionist and other members of our experienced team, will provide detailed instructions and support for these stages of the process, in addition to guidance on how to maintain weight loss long after the bariatric surgery procedure has been performed. For the most part, keeping the weight off involves the continuation of healthy habits patients should already have developed. Once the weight loss goals have been reached, some changes to the initial weight loss diet will likely be necessary to not only ensure that patients don't go below a healthy weight, but to also ensure that they do not begin to gain an excessive amount of weight. While guidance can vary based on individual patient needs and the specific type of bariatric surgery that was performed, most patients will likely be advised to ensure they are continuing to eat a low-fat diet that includes lean proteins, fruits and vegetables, and other nutritious foods that do not contain a high level of sugar. Drinking plenty of water, eating slowly, continuing to take vitamin and mineral supplementation as recommended, and getting the proper amount of exercise is also advised.
Ultimately, it is important to remember that our program is designed to help patients for the long-term. Dietary counseling, follow-up appointments, and other means of support are all part of it, which can further help individuals to continue leading a healthier lifestyle while keeping the weight off long after weight loss surgery.
If you have questions, or if you would like to schedule a consultation with Dr. Parrish, please contact us today.