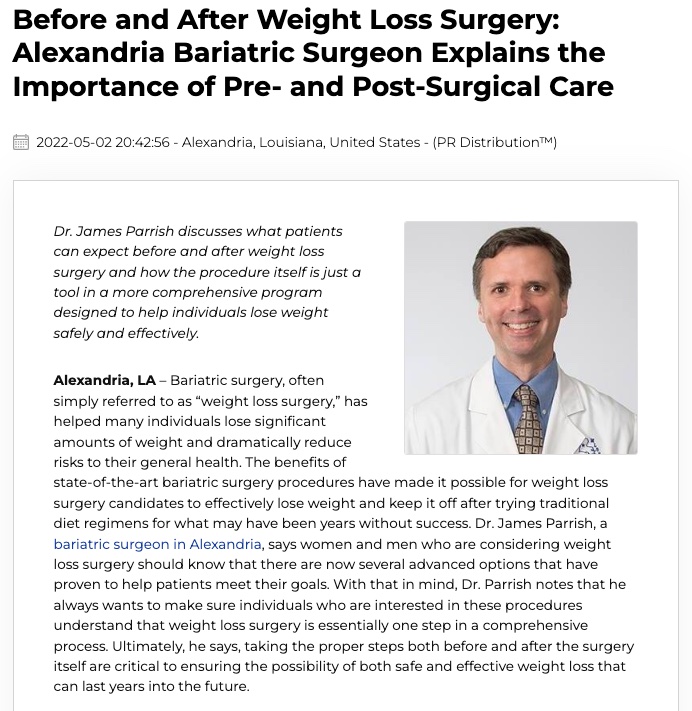 Dr. James Parrish discusses what patients can expect before and after weight loss surgery and how the procedure itself is ...
Read More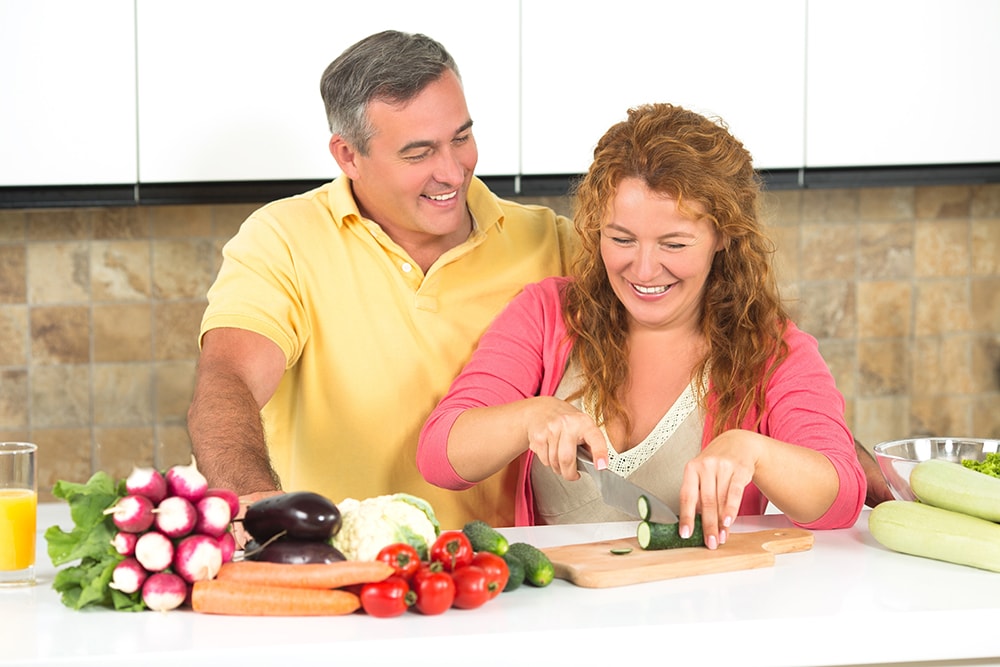 One of the most important things to know about weight loss surgery is that it is only the first step ...
Read More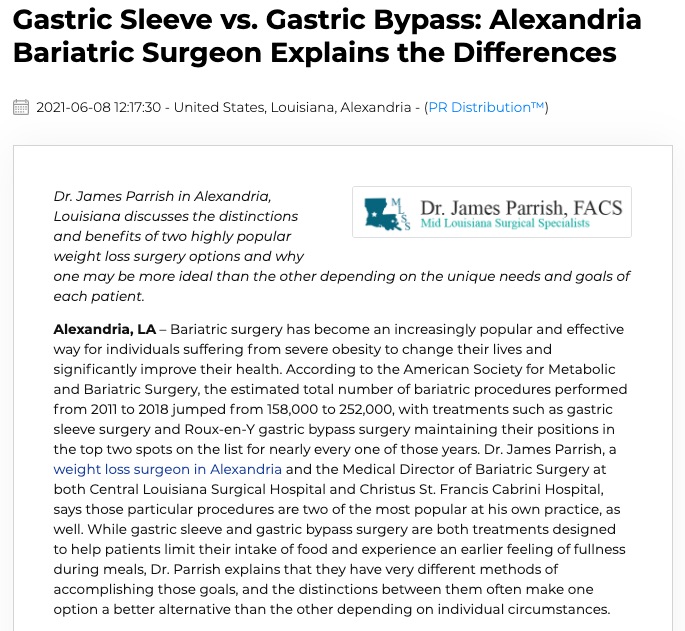 Dr. James Parrish in Alexandria, Louisiana discusses the distinctions and benefits of two highly popular weight loss surgery options and ...
Read More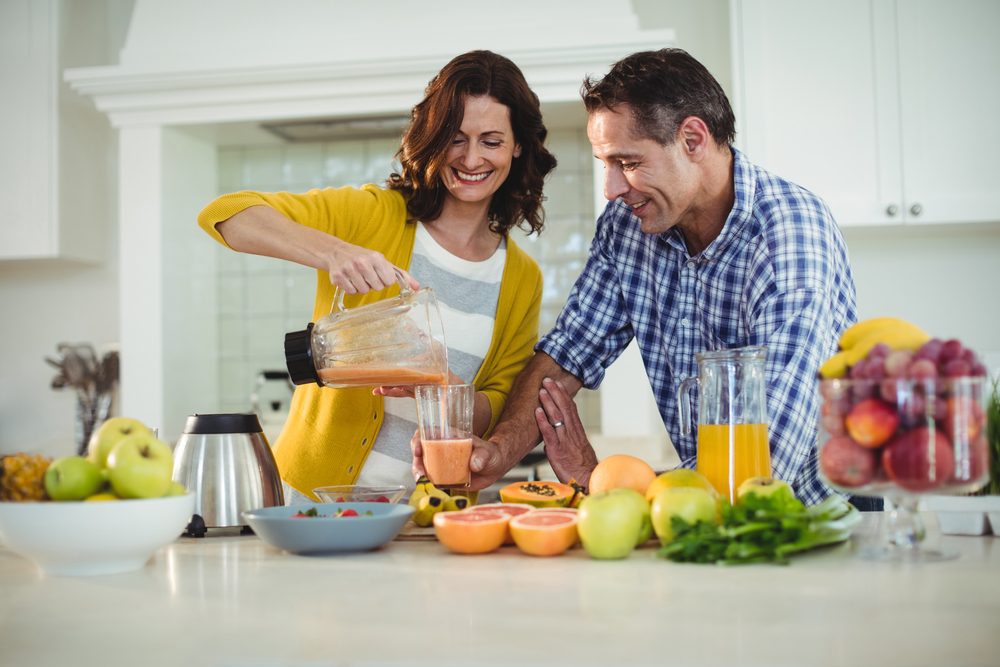 Roux-en-Y gastric bypass surgery is one of the most effective (and commonly performed) surgical weight loss procedures at our practice. ...
Read More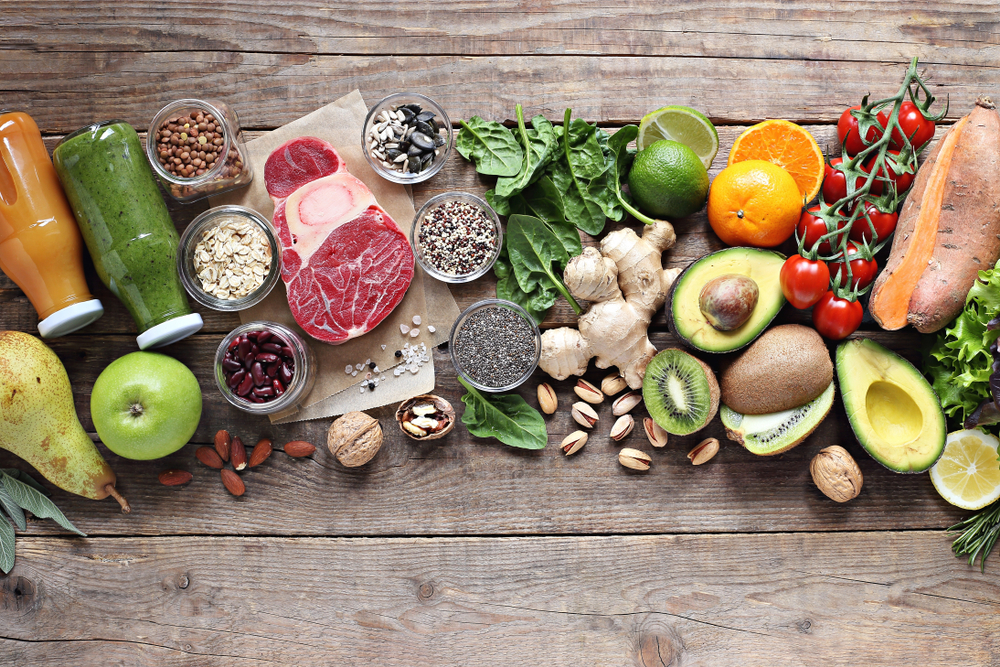 Once you've had a weight loss treatment such as gastric bypass surgery, you will be placed on a special diet ...
Read More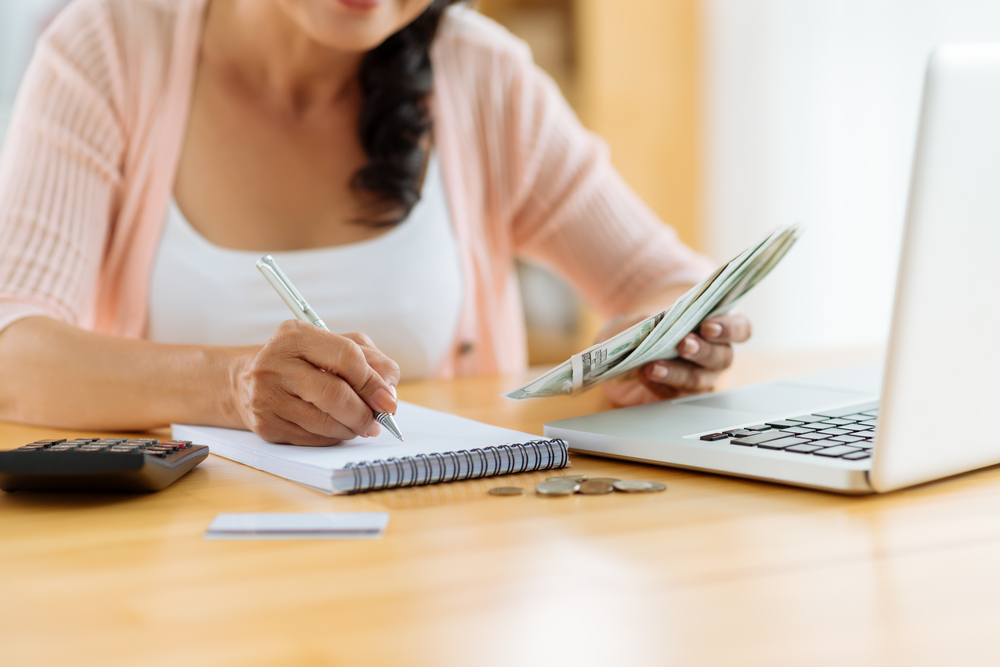 Our weight loss surgery team firmly believes that bariatric surgery and getting yourself on the road to better health should ...
Read More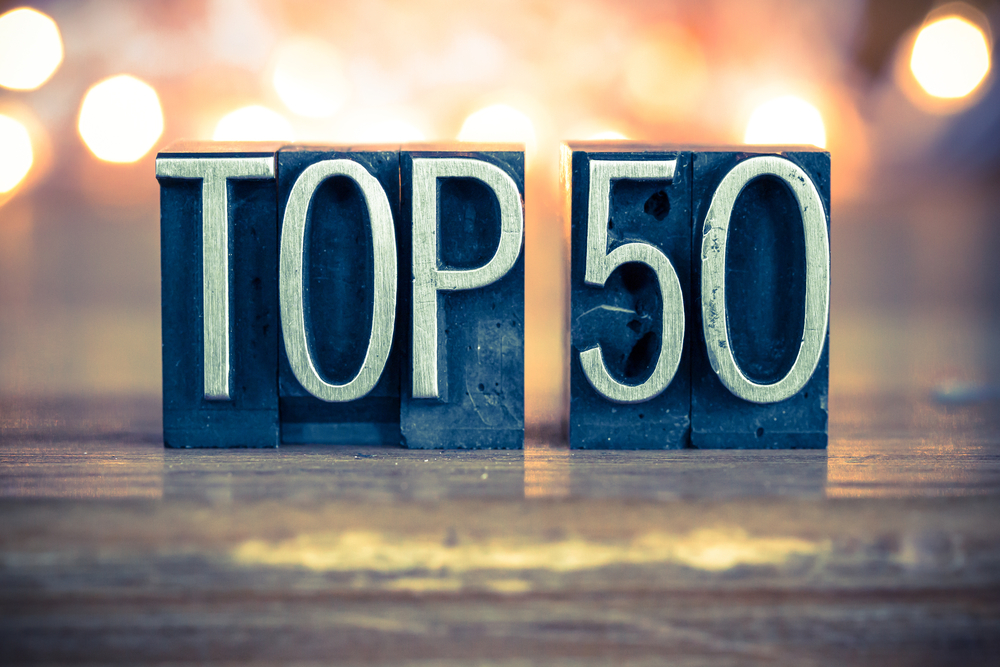 We consider it a duty and privilege to use our blog to communicate with patients, answering commonly asked questions, discussing ...
Read More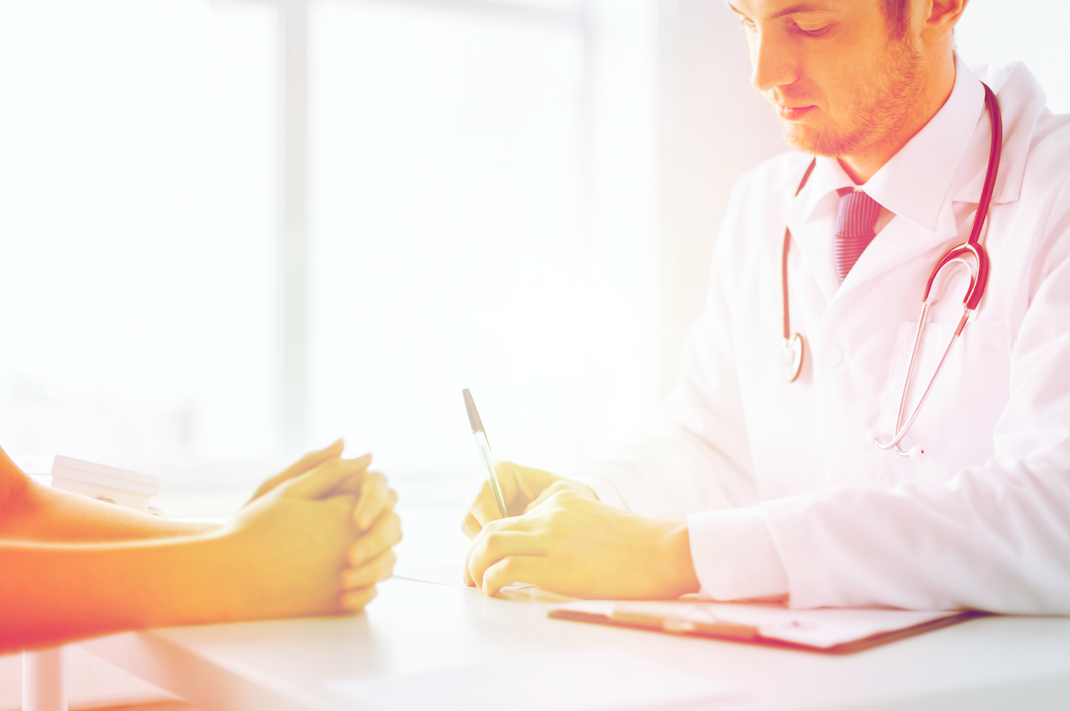 Bariatric surgery can change and even save lives. Procedures like gastric bypass and gastric sleeve surgery have been shown to ...
Read More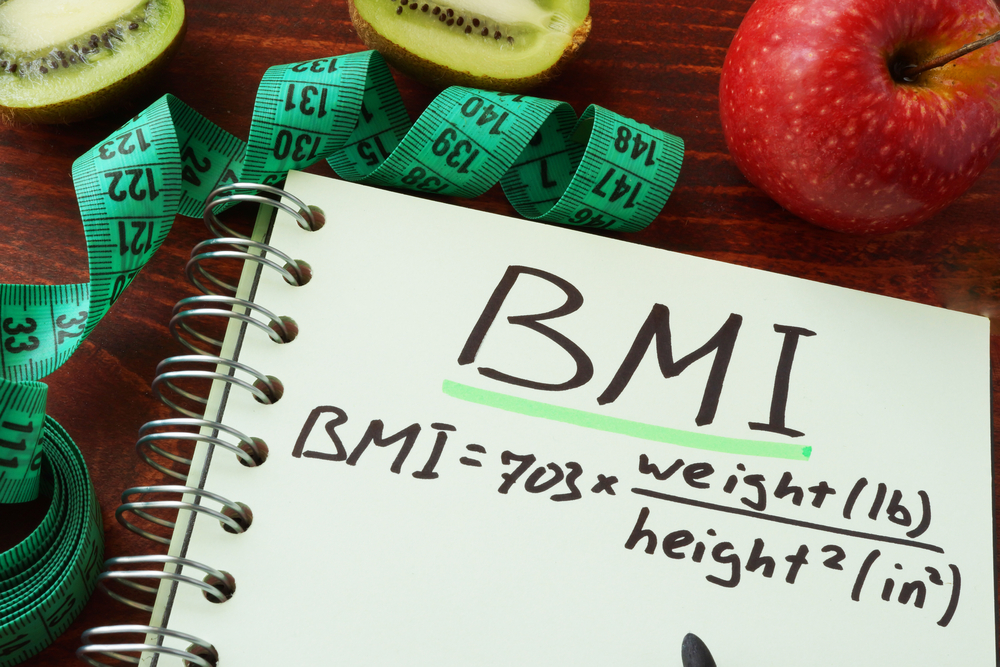 The Body Mass Index, or BMI, is a measurement used by physicians to help determine if someone is at a ...
Read More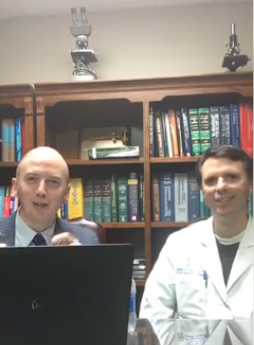 As the largest social media site, Facebook has approximately two billion users, which makes it an ideal platform to talk ...
Read More