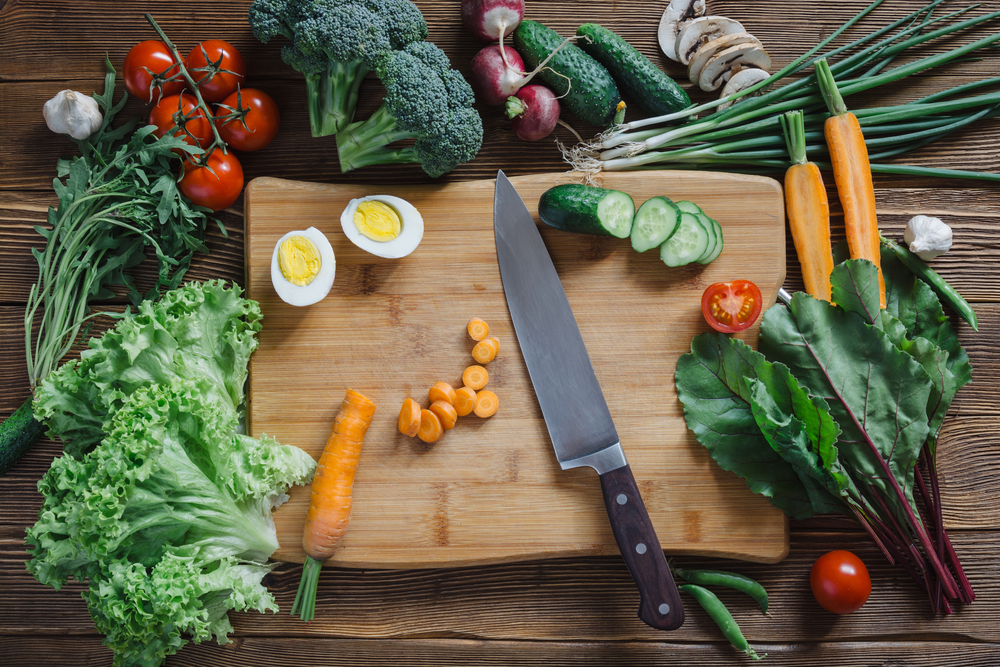 Have you noticed a plateau in your weight loss? Or perhaps you have even gained weight back? If your stomach ...
Read More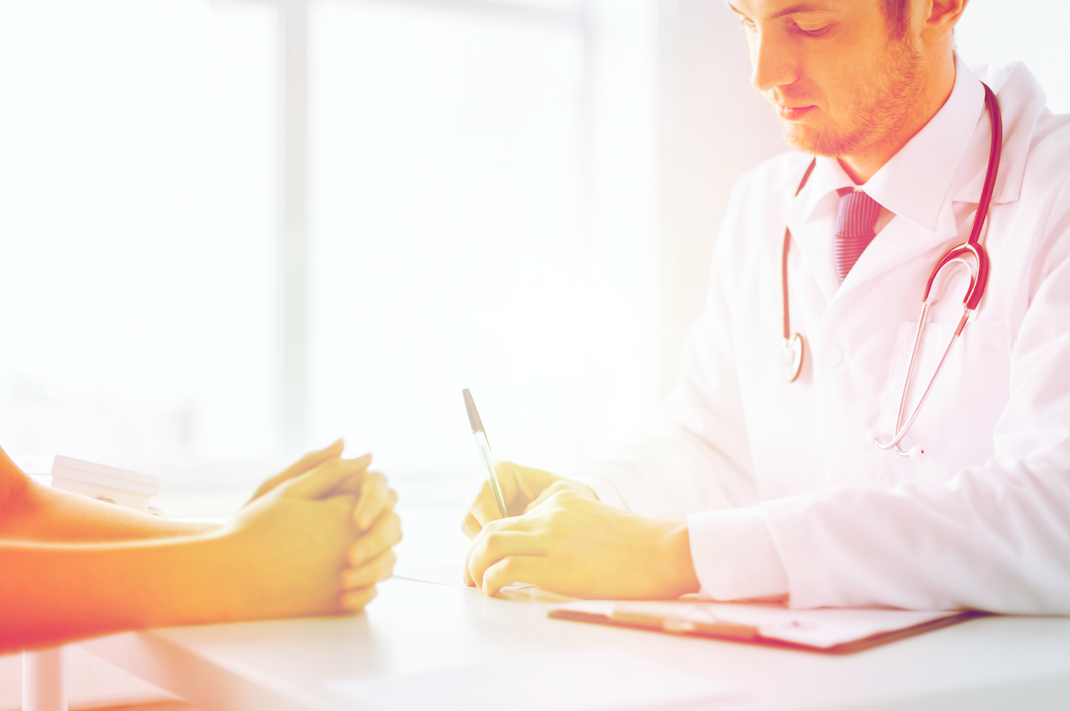 Bariatric surgery can change and even save lives. Procedures like gastric bypass and gastric sleeve surgery have been shown to ...
Read More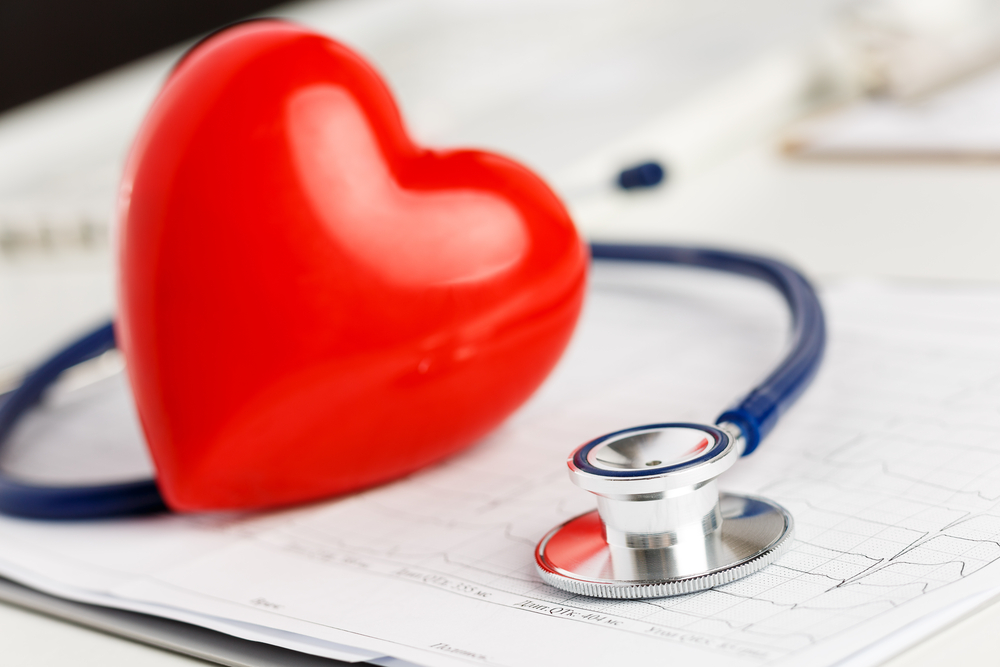 Obesity is considered an epidemic in the United States, with over a third of adults fitting into this category. Being ...
Read More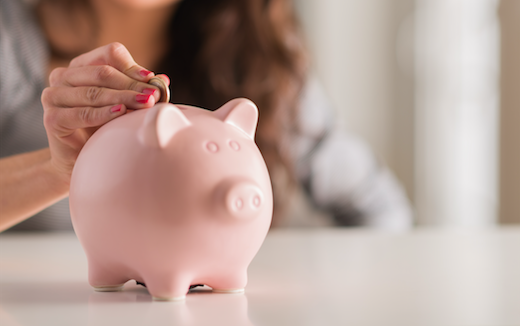 Considered one of the most effective, and the most commonly performed, weight loss surgeries, Roux-en-Y gastric bypass offers patients struggling ...
Read More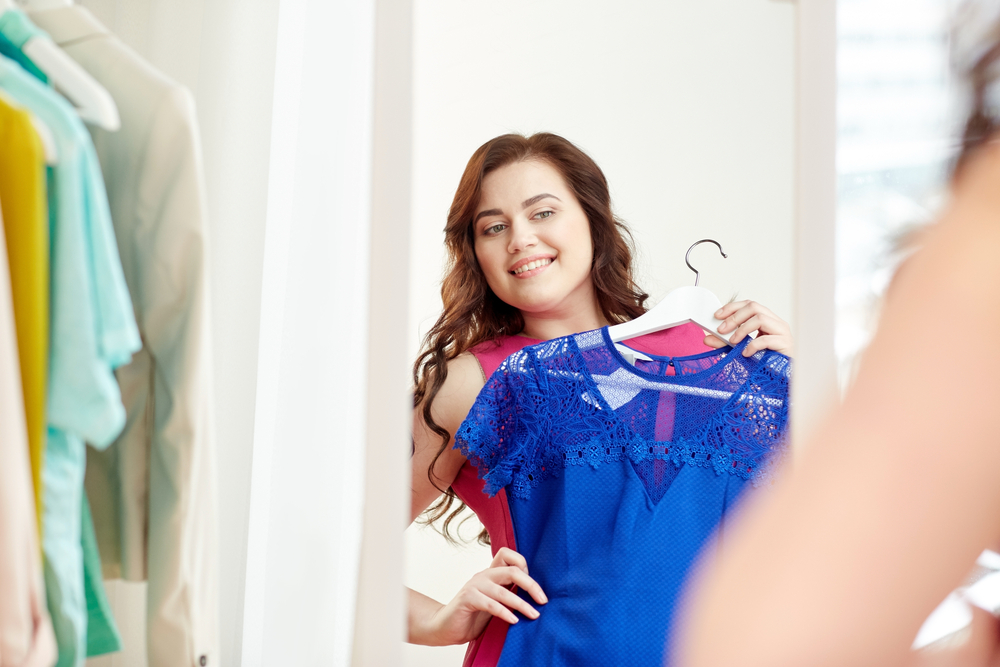 The purpose of bariatric surgery is to lose weight and achieve greater health. As a result, one of the first ...
Read More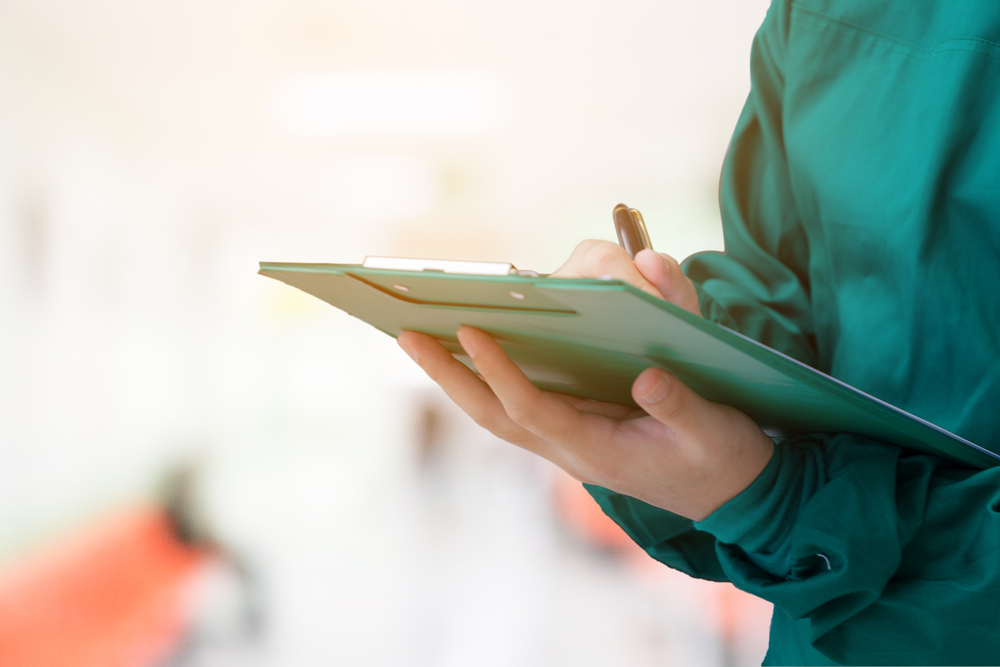 We want you to have the best possible experience before, during, and following your weight loss surgery. With this goal ...
Read More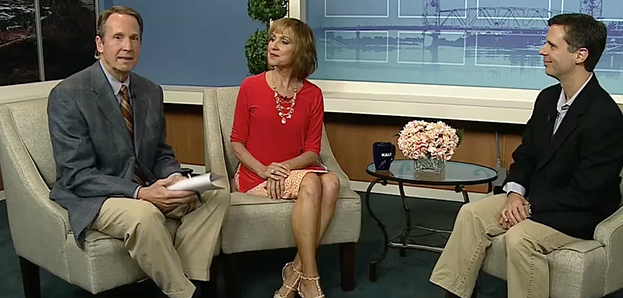 Dr. James Parrish, our extensively trained bariatric surgeon, believes public outreach is an essential component of helping patients achieve healthier ...
Read More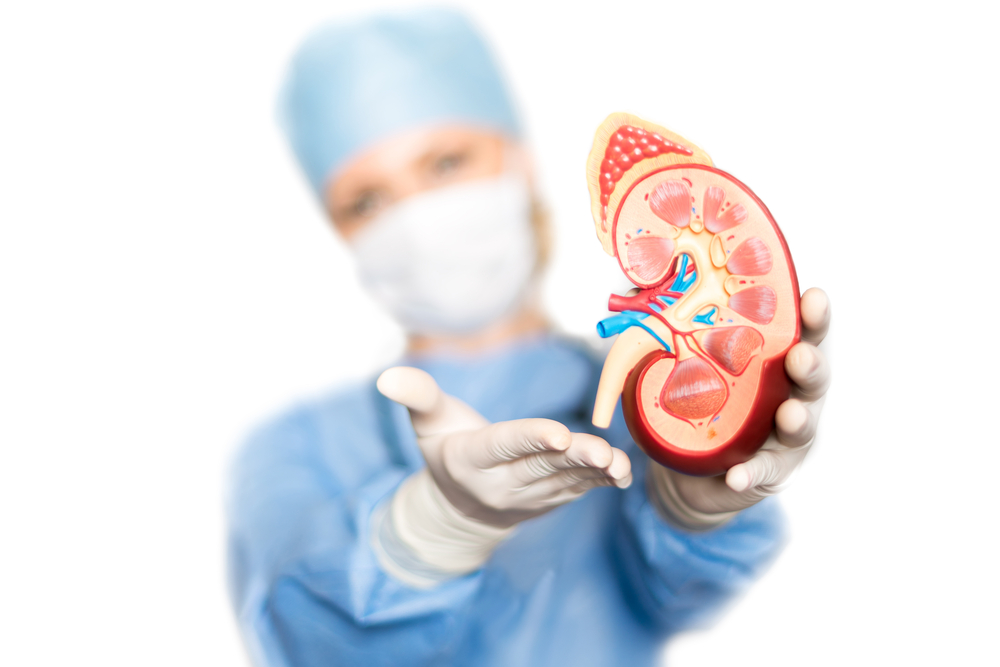 Severe obesity is linked with a number of health problems. Diabetes is one of the most closely associated concerns, but ...
Read More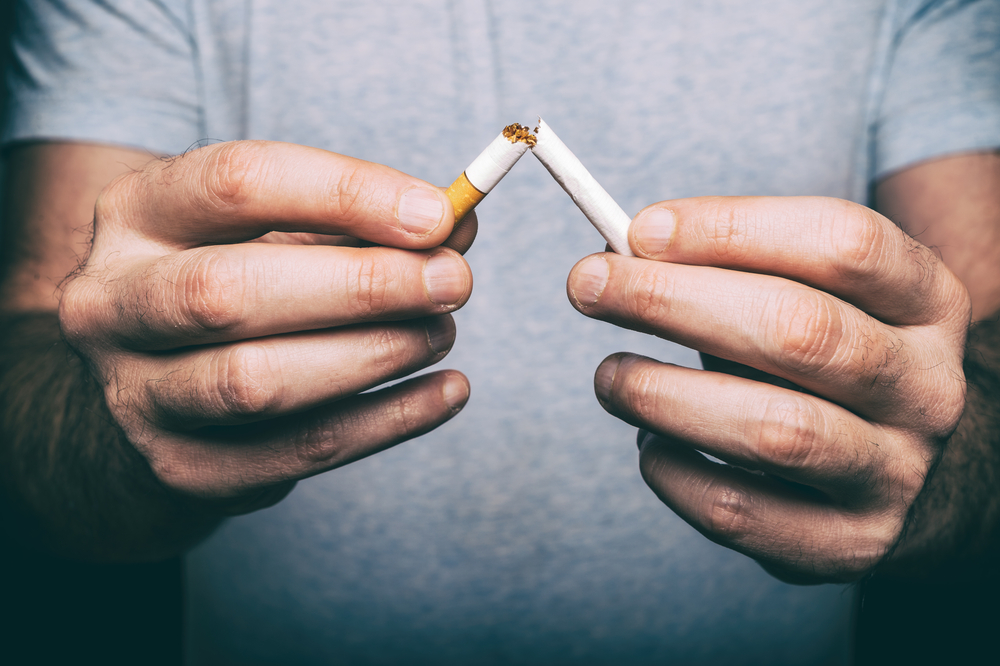 If you're a smoker considering bariatric surgery, one of the things your weight loss surgeon will ask you to do ...
Read More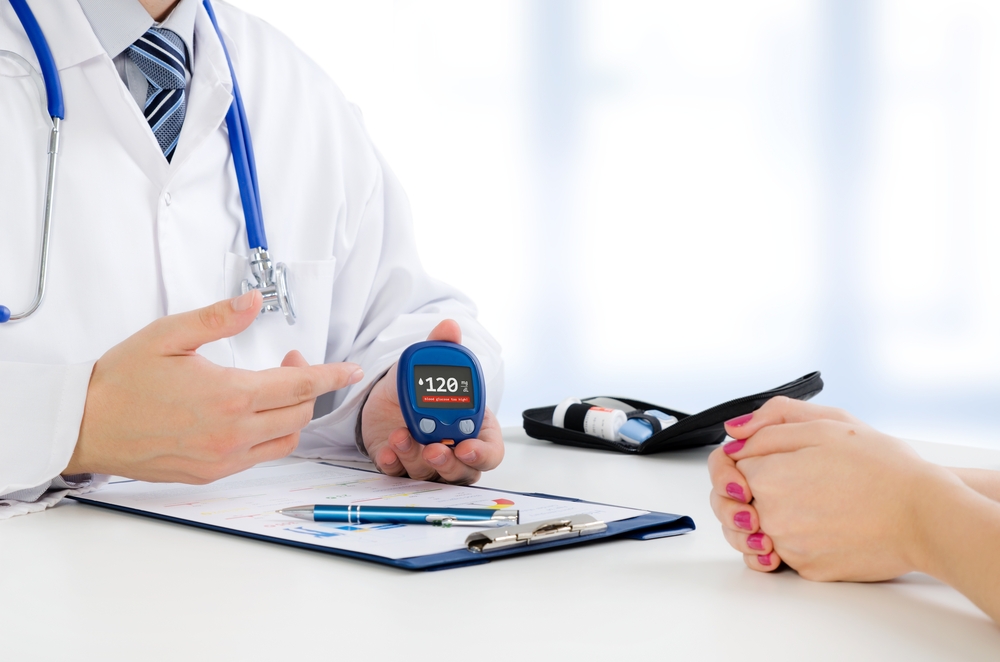 As the leading form of diabetes, type-2 diabetes affects approximately 29 million Americans and can lead to serious health concerns—even ...
Read More