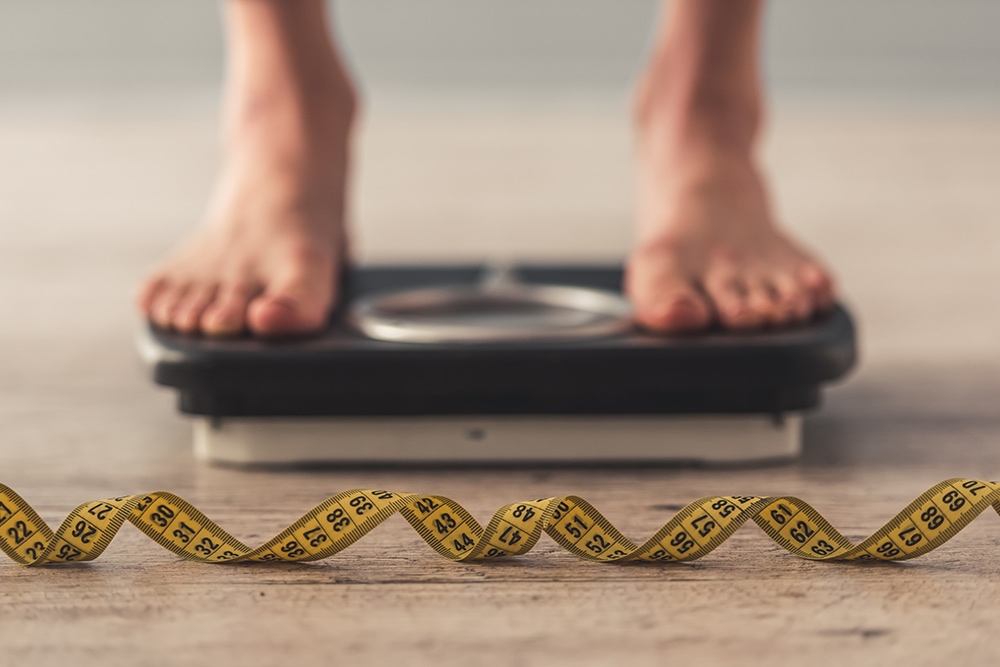 The American Society for Metabolic and Bariatric Surgery (ASMBS) and the International Federation for the Surgery of Obesity and Metabolic ...
Read More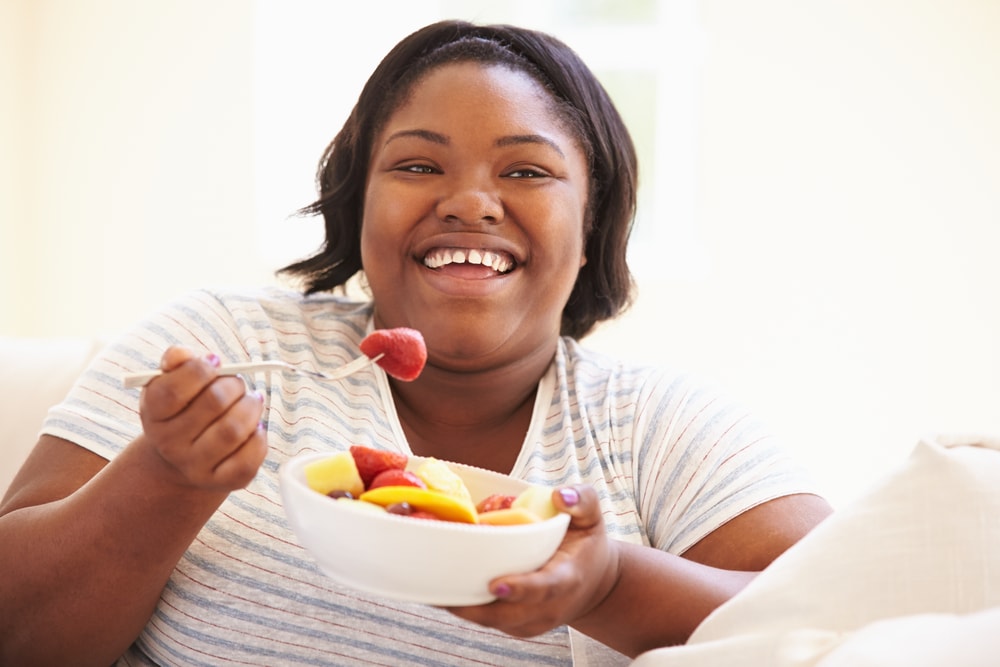 After making the decision to undergo weight loss surgery, your first step will be preparing your body for the procedure. ...
Read More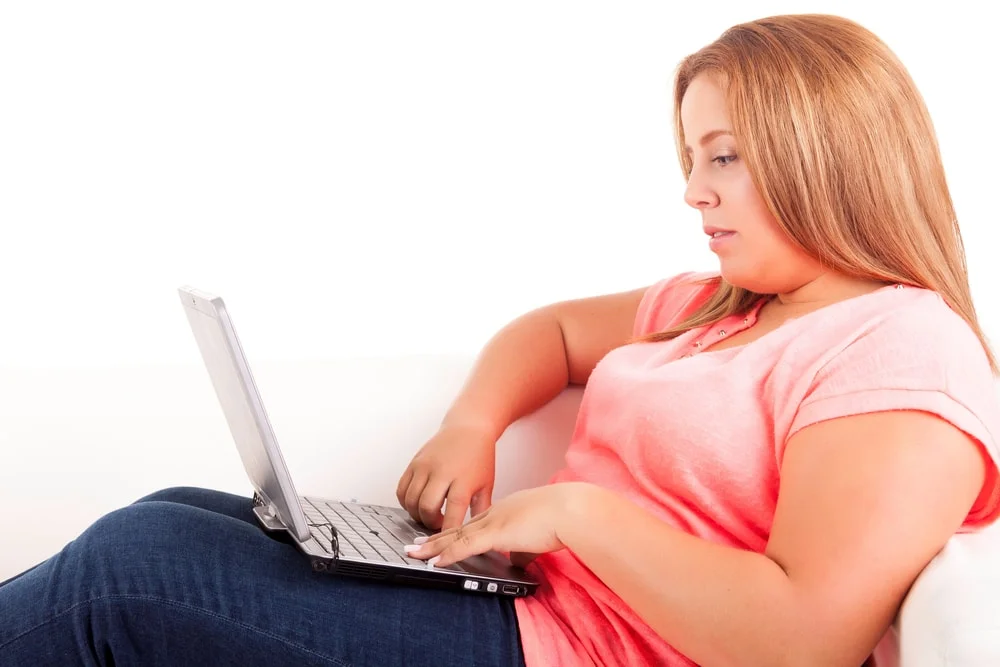 It is definitely possible to get pregnant after weight loss surgery. In fact, many individuals discover that they may be ...
Read More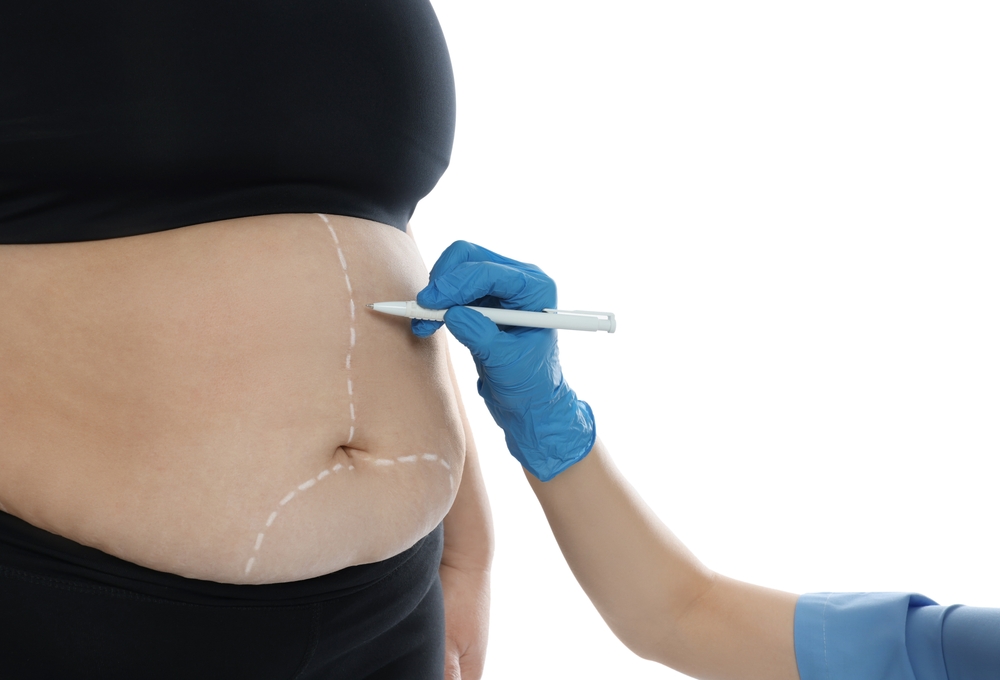 Many individuals struggling with severe obesity have found bariatric surgery to be highly effective for losing weight, keeping if off, ...
Read More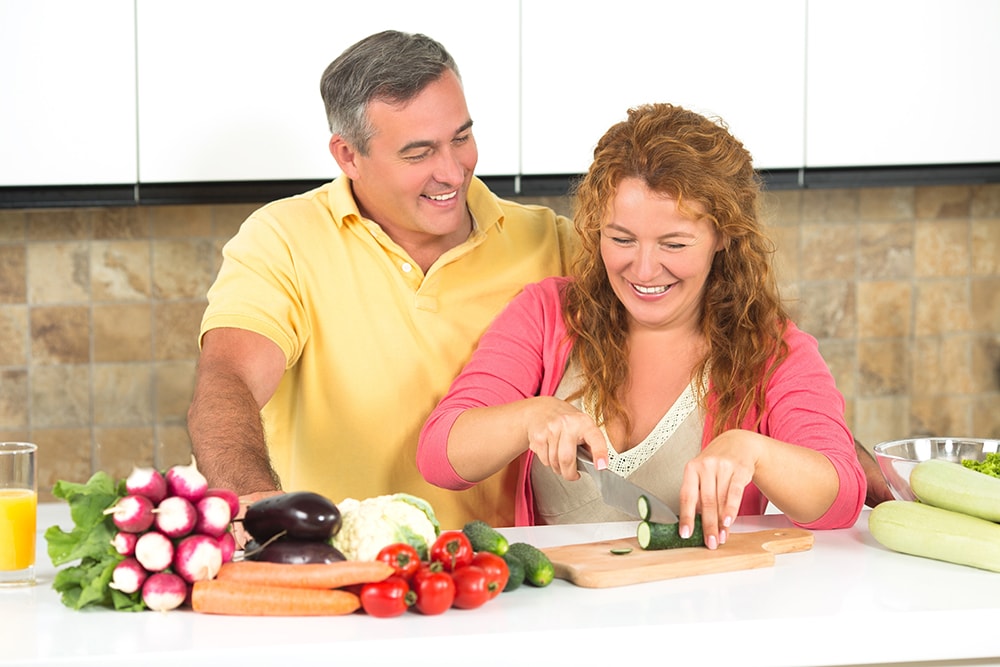 One of the most important things to know about weight loss surgery is that it is only the first step ...
Read More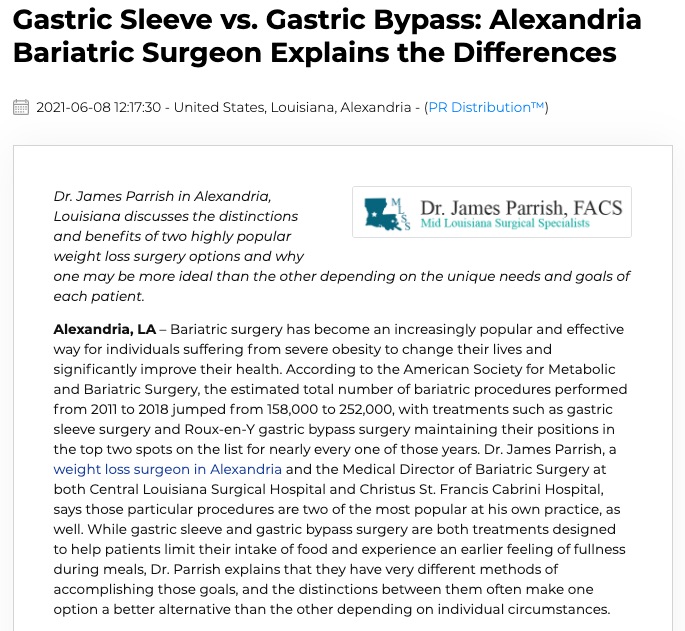 Dr. James Parrish in Alexandria, Louisiana discusses the distinctions and benefits of two highly popular weight loss surgery options and ...
Read More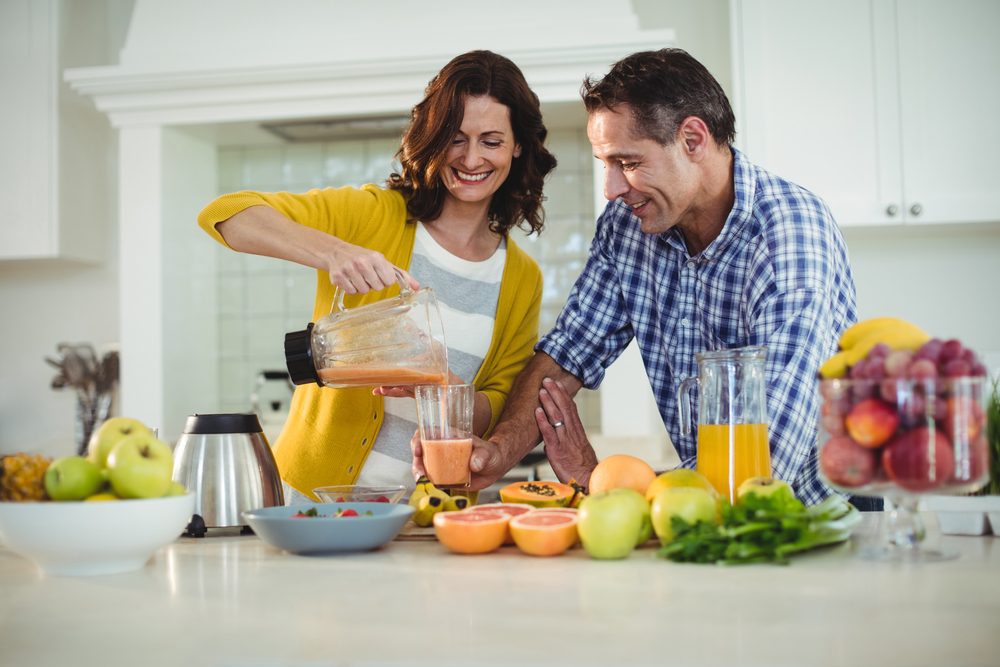 Roux-en-Y gastric bypass surgery is one of the most effective (and commonly performed) surgical weight loss procedures at our practice. ...
Read More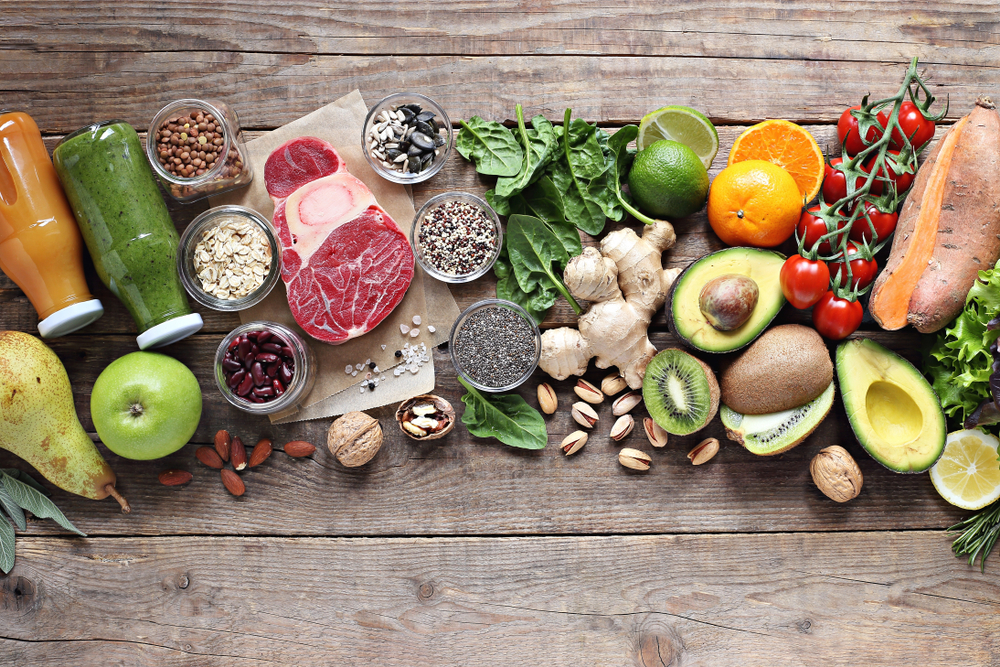 Once you've had a weight loss treatment such as gastric bypass surgery, you will be placed on a special diet ...
Read More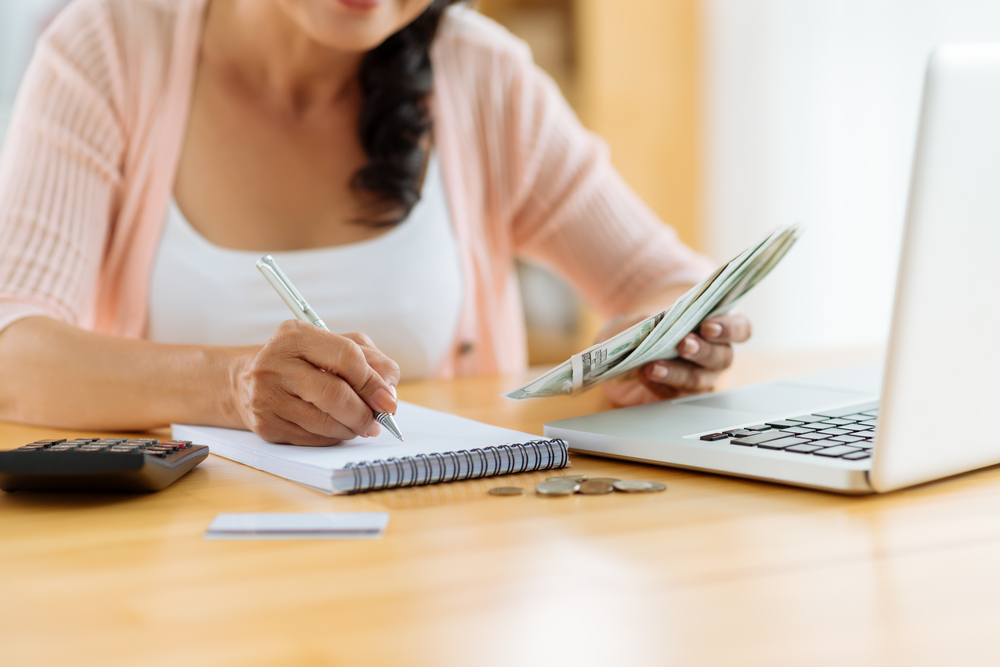 Our weight loss surgery team firmly believes that bariatric surgery and getting yourself on the road to better health should ...
Read More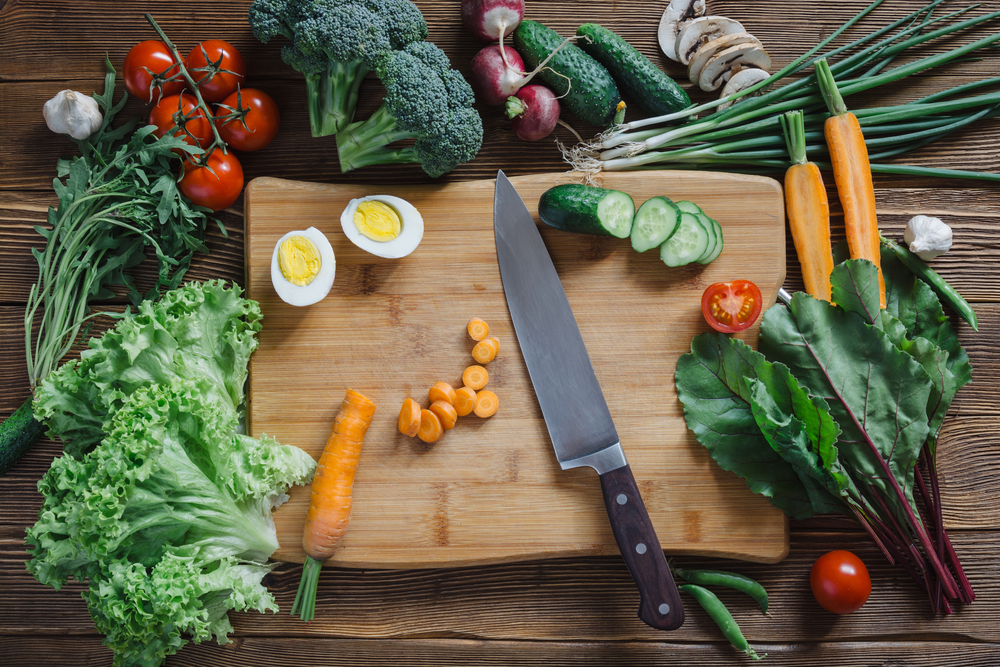 Have you noticed a plateau in your weight loss? Or perhaps you have even gained weight back? If your stomach ...
Read More