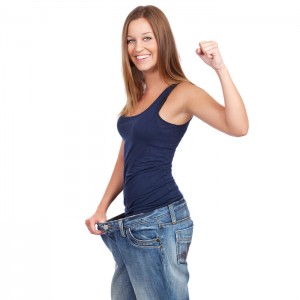 If you've been tuning in to our blog over the last few weeks, you've seen articles talking about some of the similarities and differences between gastric sleeve surgery and gastric bypass, as well as comparisons between gastric sleeve surgery and LAP-BAND® Adjustable Gastric Banding. All of these treatments offer patients suffering from morbid obesity a vital tool to lose significant amounts of weight, reduce obesity-related health conditions, and start a new and healthier chapter in their lives.
Since gastric sleeve surgery in particular is such a popular treatment at the practice of Dr. James Parrish, and since it has helped countless numbers of patients effectively meet their goals in a relatively short amount of time, we'd like to introduce you to some of those patients so you can hear their stories firsthand.
Please take a look at our before-and-after gallery to see the results and read about the experiences of Stephanie, Lee, David, and Joshua – all of whom have been able to turn their lives around with gastric sleeve surgery. If you would like to learn more about this procedure, or if you would like to schedule a consultation with Dr. Parrish, please contact us today.