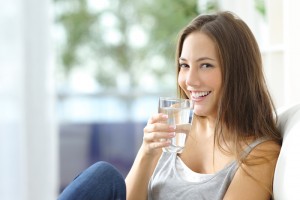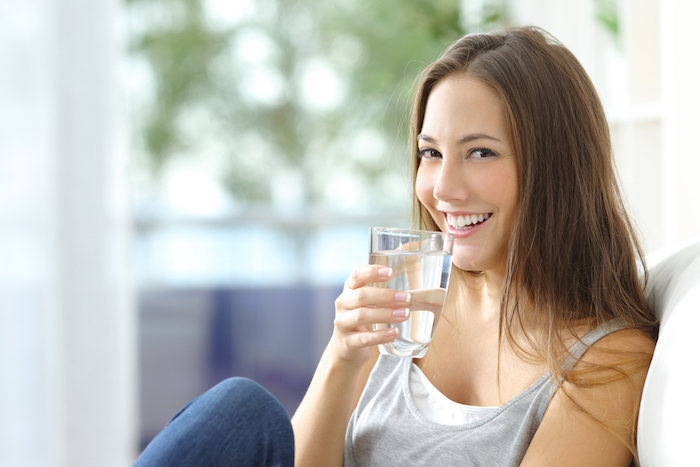 In our last blog post, we discussed how gastric bypass surgery can affect type-2 diabetes. Today, we'll talk about the post-surgical recovery process and what you can expect in the days, weeks, and months following the gastric bypass procedure.
Gastric bypass surgery is typically performed utilizing a laparoscopic technique (small surgical instruments and a miniature camera which relay images of the surgical field to a video monitor). This method allows our experienced bariatric surgeon, Dr. James Parrish, to create much smaller incisions, therefore minimizing residual scarring and recovery time. With that in mind, gastric bypass surgery does require a brief hospital stay of two nights, and patients can expect some degree of discomfort following treatment. Any pain in the ensuing days can be controlled with oral medication. Many individuals are able to resume working after one week; however, strenuous exercise and heavy lifting should be avoided for about one month after surgery. Dr. Parrish will schedule regular follow-up appointments with you to check on your progress.
Dr. Parrish and our bariatric surgery team will supply you with detailed post-operative instructions. While you will only be able to eat soft foods in the first days and weeks after surgery, you will gradually be able to ingest more solid foods as you continue to heal. One of the most important things to remember about weight loss surgery is that it is a tool for weight loss; there are a variety of lifestyle changes that will be necessary to ensure you lose significant amounts of weight both safely and successfully. Part of our comprehensive weight loss surgery program is providing you with counsel and guidance when it comes to nutrition and diet after the initial treatment. We have found that the most important predictor of success is regular and lifelong follow up with your surgeon. We will assist you with your new diet and the ways in which you will need to supplement your meals with the vitamins and nutrients necessary to maintain your overall health while you lose weight.
Find answers to frequently asked questions about bariatric surgery here.
Dr. Parrish is skilled with advanced bariatric surgery techniques designed to reduce the initial recovery process. During your consultation, he can answer your questions about all aspects of gastric bypass surgery and help you determine whether this procedure is best for your needs.
For more information on gastric bypass surgery, or to schedule a consultation with Dr. Parrish, please contact us today.