Success Stories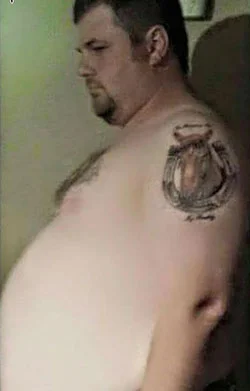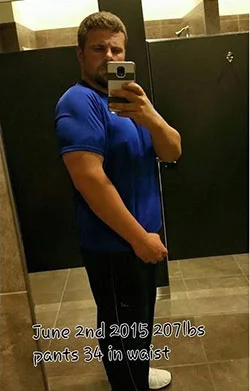 Joshua
Lost 128 lbs
With Gastric Sleeve Surgery

I got my life back!!!!!

My name is Joshua Bordelon and I am 34 years old. I started my journey at 21 when I began to drive a truck for a living. I began to put on 10 or 20 pounds here and there until I realized I was more than 100 lbs. over weight. My health began to take a turn for the worse when I was diagnosed with Sleep apnea, high blood pressure, gout, high cholesterol, and cellulitis in my right leg that landed me in the hospital on many different occasions. I was in my early thirties and my body was wearing out like a 80 year old. I think it all sank in real deep at 32years old when my cardiologist ordered a stress test for me and I physically could not do it so i had to have the nuclear one done at that point i failed it so he ordered a heart cath. Lucky for me I passed it but that day was were my life was changed forever. I just could not go on living life like this with a wife and 5 children at home that loved me and needed me.

The very next week I made an appointment with doctor Parrish and right away got started on getting all of my stuff together to have the gastric sleeve surgery. I was very scared to have surgery because I wasn\\\\\\\\\\\\\\\'t sure I could do it. I had been told about horror stories but I just knew ultimately I had to do this if i wanted to live. My surgery date March 20th, 2014 beginning weight was 332 lbs.

Today I am a new man. I am 16 months out and weight 204 lbs. I am in better shape than I was in high school. I am completely off of all 6 medications and no longer have sleep apnea. I live my life to the fullest and love each day I get to spend with my family. I play sports and workout at the gym atleast 4 days a week. I am so grateful for all the people who has help me along the way to get my life back and have freedom from being so overweight that it was a chore just to get out of bed in the morning.

If any of you are thinking about having the surgery but have fear trust me I was there but I promise in the end it is definitely the best decision i have ever made. Fear is only temporary and pain is not permanent but death is and I had to much to live for and I promise you do also.