Success Stories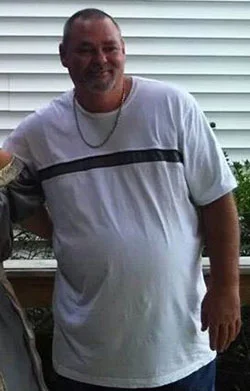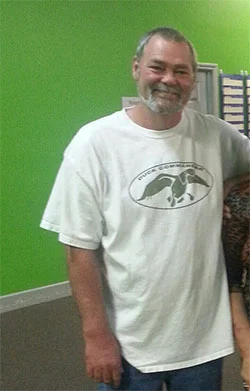 David
Lost 75 lbs
With Gastric Sleeve

My name is David Childers. I am a 53 year old male who recently underwent bariatric surgery (sleeve gastrectomy) with Dr. James Parrish at Cabrini Hospital. Before having this procedure I weighed 280 lbs; I had severe diabetes and was taking oral medications and insulin to control this disease. I also was taking medications for high cholesterol, and was told I had a "fatty liver" or hepatitis. I was taking 20 different medications daily. I was unable to play with my grandchildren due to shortness of breath and feeling tired easily. My joints would hurt constantly. I have had five back surgeries due to degenerative bone disease (which is also related to obesity).

It has been 9 months since my surgery. I have lost a total of 75 lbs. Today I am not taking any prescription medications (I only take the vitamins that are recommended after surgery). I am also able to run and play with my grandchildren like never before. I do not have any more joint/back pain, and have no trouble with diabetes. My primary physician checked lab work and told me that my liver levels were back to normal and my diabetes is completely gone.

Dr. Parrish has been a blessing to my family and I. I was on the road to a short life, and now I feel like a whole new man.