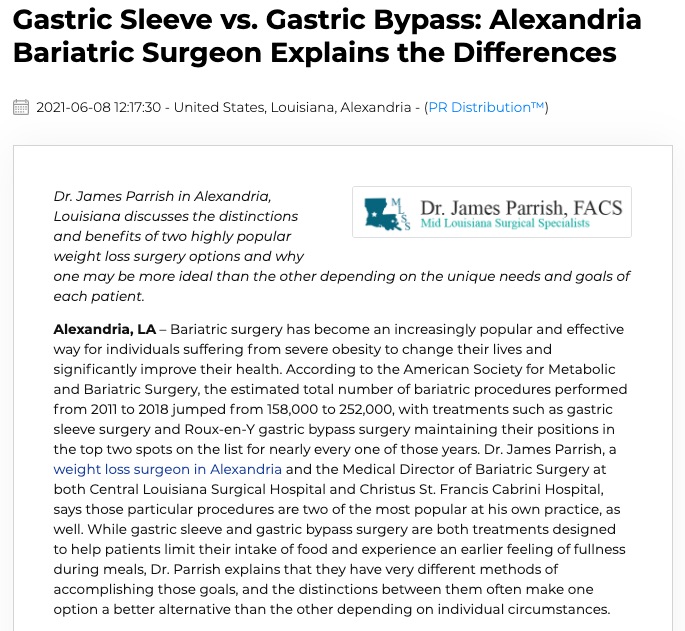 Dr. James Parrish in Alexandria, Louisiana discusses the distinctions and benefits of two highly popular weight loss surgery options and ...
Read More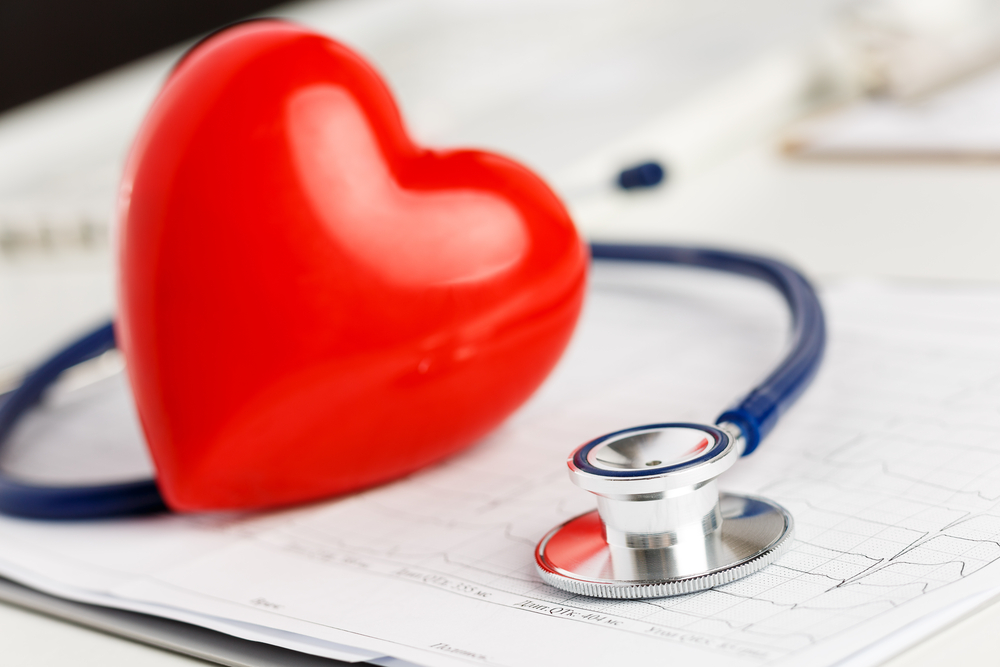 Obesity is considered an epidemic in the United States, with over a third of adults fitting into this category. Being ...
Read More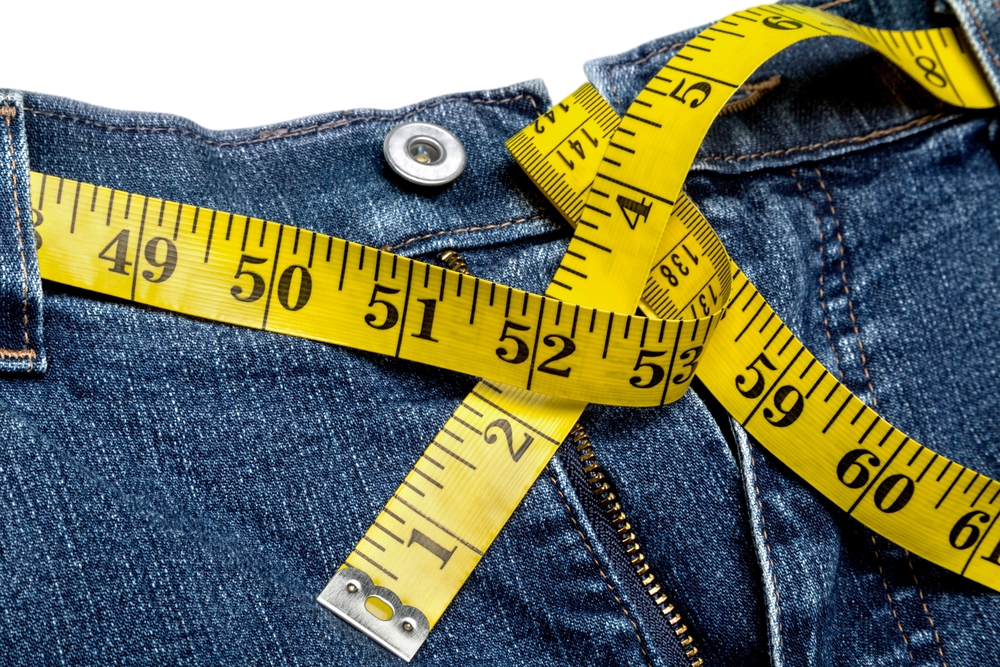 Designed to reduce the size of the stomach, gastric sleeve surgery can help severely obese patients lose weight by limiting ...
Read More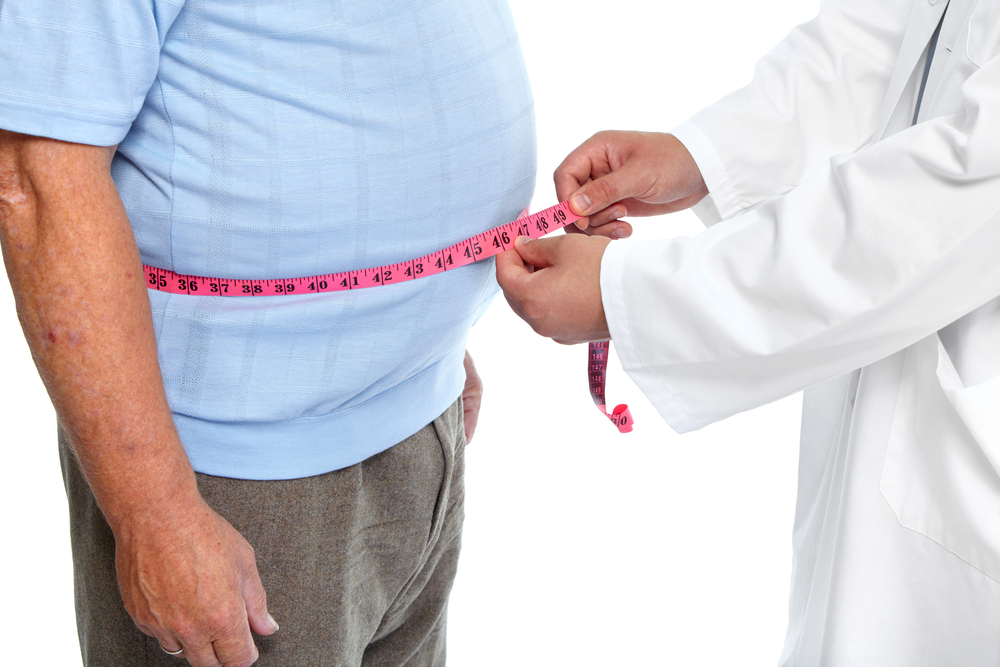 Patients who have had the LAP-BAND® System treatment may be interested to know that this procedure can be converted to ...
Read More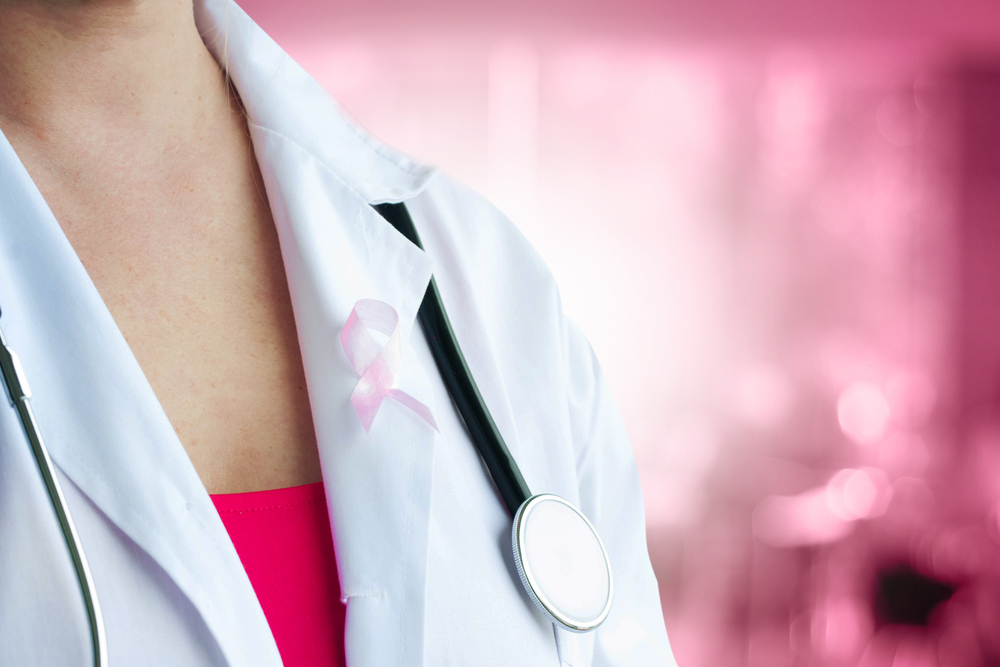 Excess weight and obesity can increase the risk of developing many life-threatening conditions, including cancer. The National Cancer Institute cited ...
Read More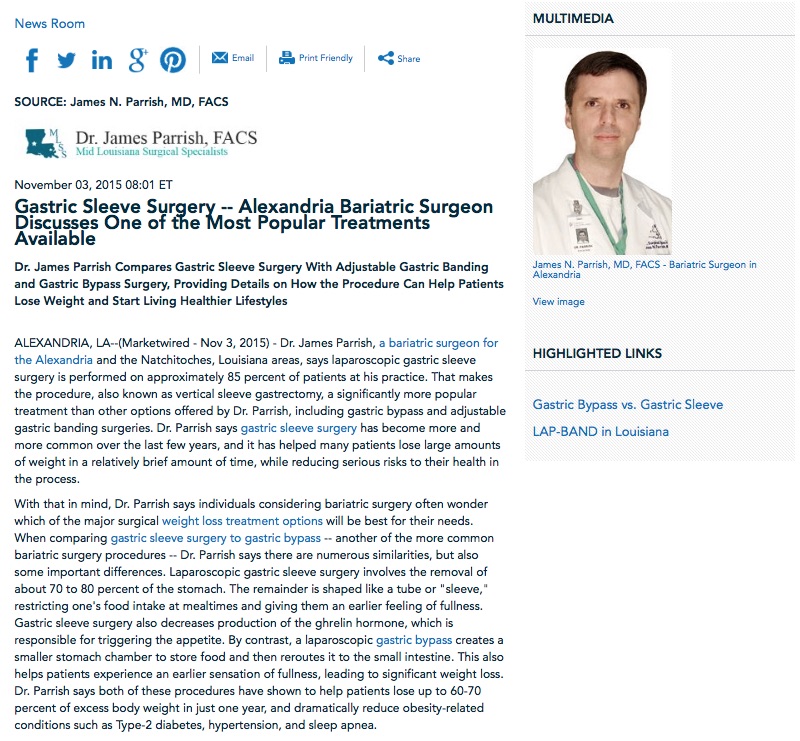 Dr. James Parrish compares gastric sleeve surgery with adjustable gastric banding and gastric bypass surgery, providing details on how the ...
Read More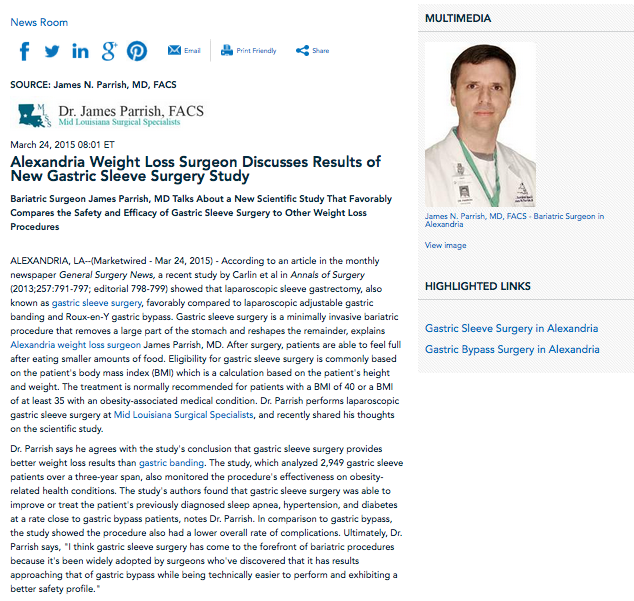 Bariatric surgeon James Parrish, MD talks about a new scientific study that favorably compares the safety and efficacy of gastric ...
Read More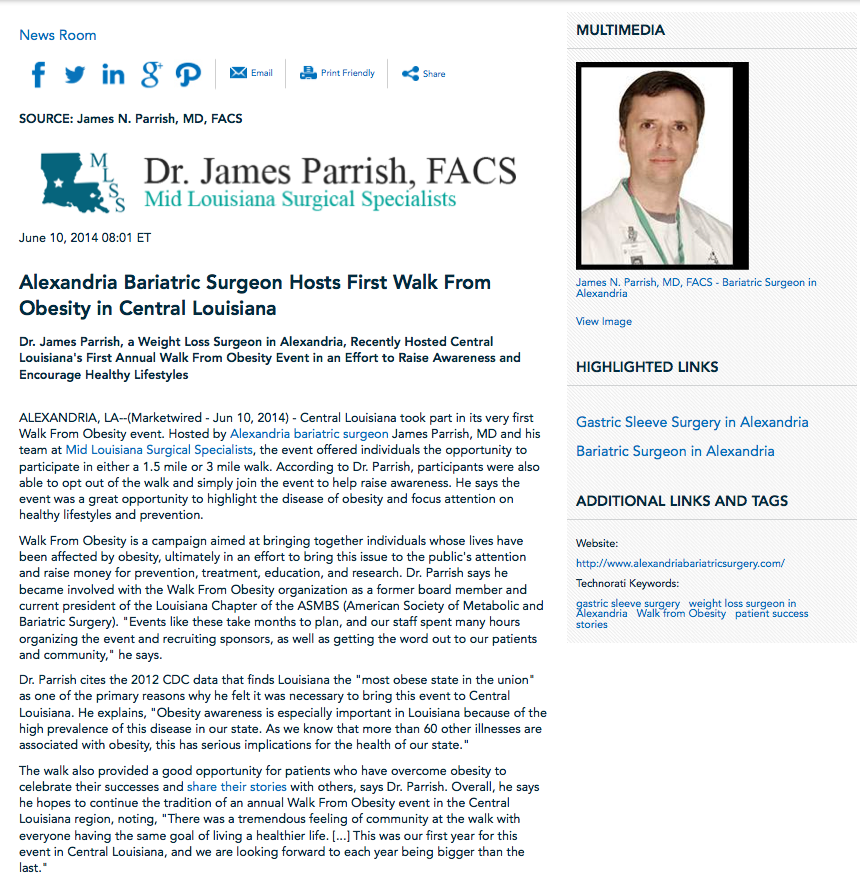 Dr. James Parrish, a weight loss surgeon in Alexandria, recently hosted Central Louisiana's first annual Walk From Obesity event in ...
Read More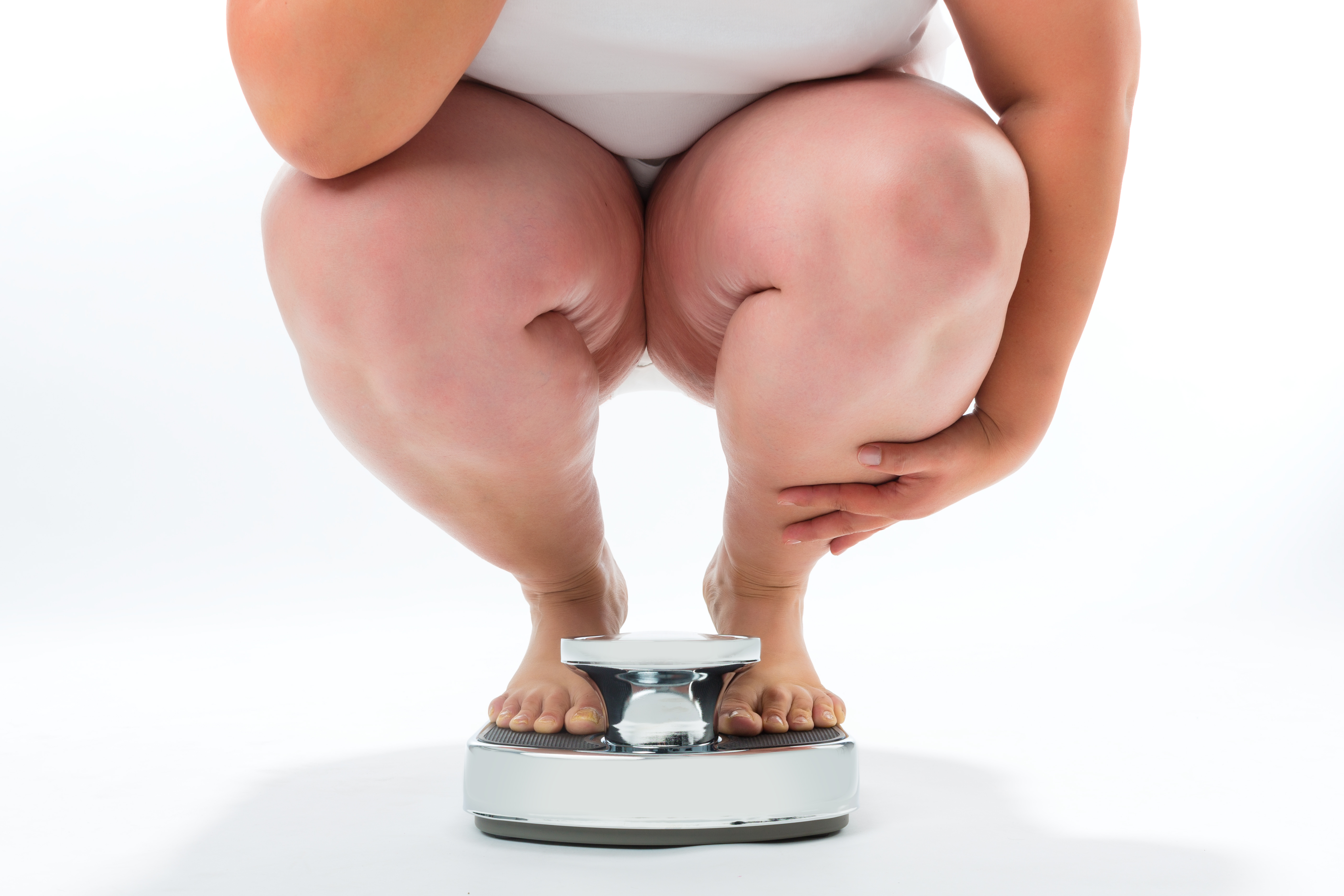 Could it be that it's not overeating that causes us to get fat, but the process of getting fatter that ...
Read More