Vitamin Supplements
FREE SHIPPING FOR ALL ORDERS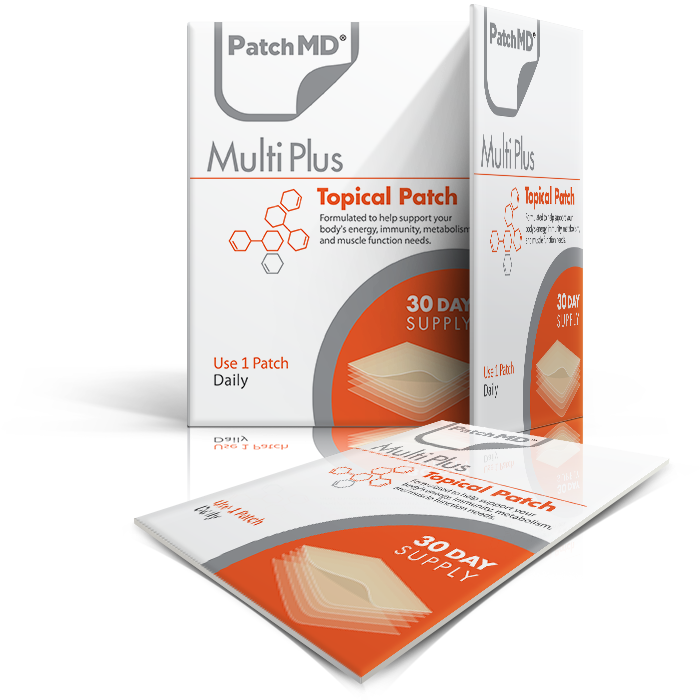 Multi Plus™ Patch
$25.00
Check The Box for Recurring Billing to Have Your Vitamins Shipped Automatically Every Month!
*Shipping and Tax included in price
Our specially designed Multi Plus™ Patch is a comprehensive, broad spectrum daily multi plus combining 27 essential vitamins, minerals and antioxidants all in one easy topical patch.
The body requires essential vitamins and minerals in steady and adequate amounts to be at its best and function properly. The Health Patches Multi Plus™ Topical Patch is specially formulated with key nutrients to address the necessary intake of these vitamins for both men and women.
*These statements have not been evaluated by the Food and Drug Administration. This product is not intended to diagnose, treat, cure or prevent any disease.